Mt. Pleasant CoB hosting Southern Gospel Night
May 20, 2021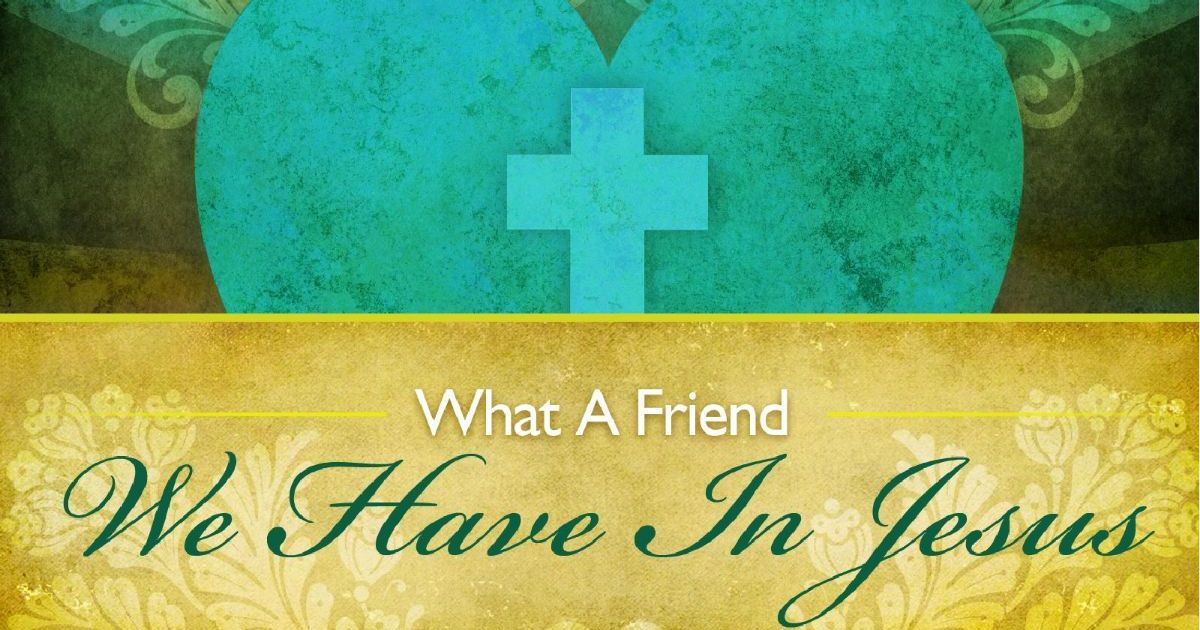 Greetings one and all,
I want to extend an invitation to anyone interested to join us for an evening of worshipful music, fun and fellowship. Mt. Pleasant Church of the Brethren will be hosting our 14th Annual Southern Gospel Night on May 23, at 7:00pm. We will have some congregational singing, specials from our choir, and other individuals and groups from the church, as well as a concert with the Morse Family Gospel Singers. We will conclude the evening with pie and ice cream as we fellowship together. Join us for a rich time of being together.
By His Grace Alone,
Pastor Bruce Jacobsen
Mt. Pleasant Church of the Brethren
Click image above for church information.
« Back to News