Hottle Grant Application and Guidelines
In 2008, the Hottle Memorial Fund was established with Brethren Foundation for the benefit of the congregations of the Northern Ohio District. In 2016, the Northern Ohio District Conference created the Church Growth Grant for congregations that wish to establish new projects and ministries or impacting outreach in their communities. In 2020, the district created another grant for operating funds in light of the Covid-19 pandemic. Learn more about each grant below and download an application form. Please contact the Northern Ohio District Office with any questions.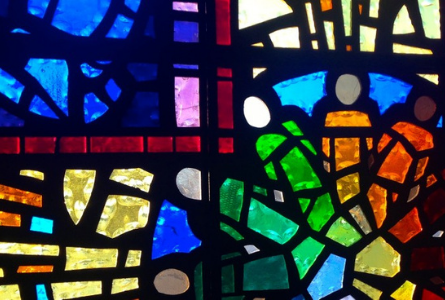 Church Growth Grant
The Church Growth Grant is a wonderful opportunity for congregations to apply for funds to help them grow their ministry, establish new projects, and have a bigger impact on their local community. Churches have used funds for kickstarting food pantries, installing new roofs, updating technology in their sanctuaries, and much more.
Church Growth Grant guidelines
Operating Funds Grant
In 2020, the District Board created a new grant that will assist congregations with operating funds during the outbreak of Covid-19. This has been very helpful for many churches who are meeting remotely or with limited in-person services. The grant will continue to be available through June, 2022.