Disaster Response
Welcome to the Northern Ohio District Brethren Disaster Ministries Page. We have a team that travels each year in the spring and fall. We hope you are able to join us on one of our upcoming disaster ministry trips.

Contact one of our Disaster Coordinators for more Info:
Kim Morckel, 330-618-2379, kmorckel@netscape.net
Sandra Humphrey, 330-603-9073, sandiques@hotmail.com
Pete Snyder, 419-281-3001, pwsnyder@bright.net

All current and future volunteer opportunities with BDM require new safety protocol and consent forms beyond what was previously in place as we strive to provide safe volunteer opportunities in this COVID-19 environment. Specific COVID-19 safety protocols are in place and all volunteers will be expected to follow them in order to serve.
Check out additional resources and links on this page as well. Thank you!
---
Brethren Disaster Ministries has given the District Disaster Coordinators information about how we volunteers will work during this COVID event. If you have been following the news about protecting ourselves and others this information will not come as a surprise. Remember we are to help others and with that comes the opportunity to help ourselves. Please read and share this new information with your church family and friends.
Guidelines for BDM Housing Consent Agreement Page 1 Consent Agreement Page 2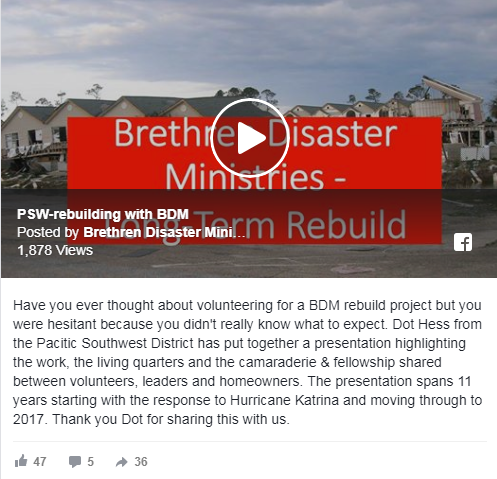 BDM Facebook Video About Projects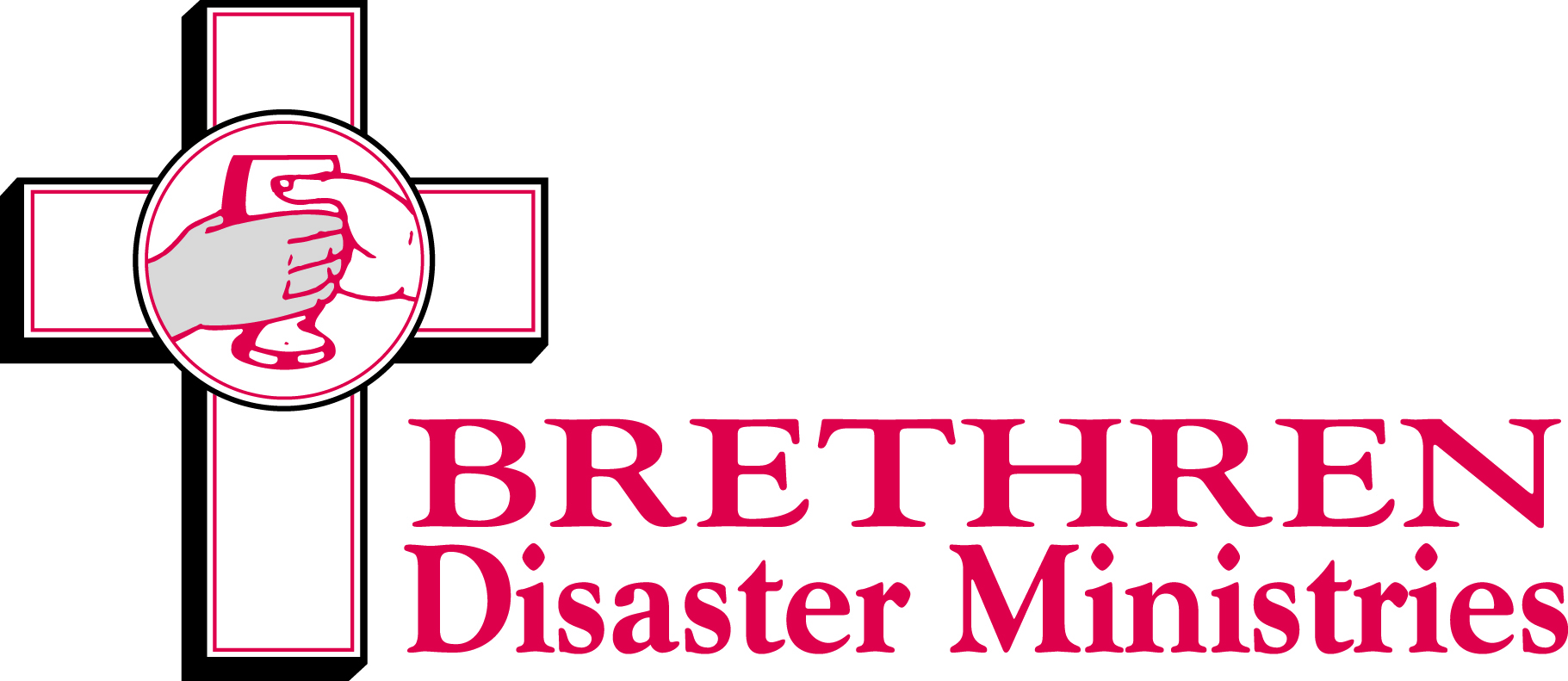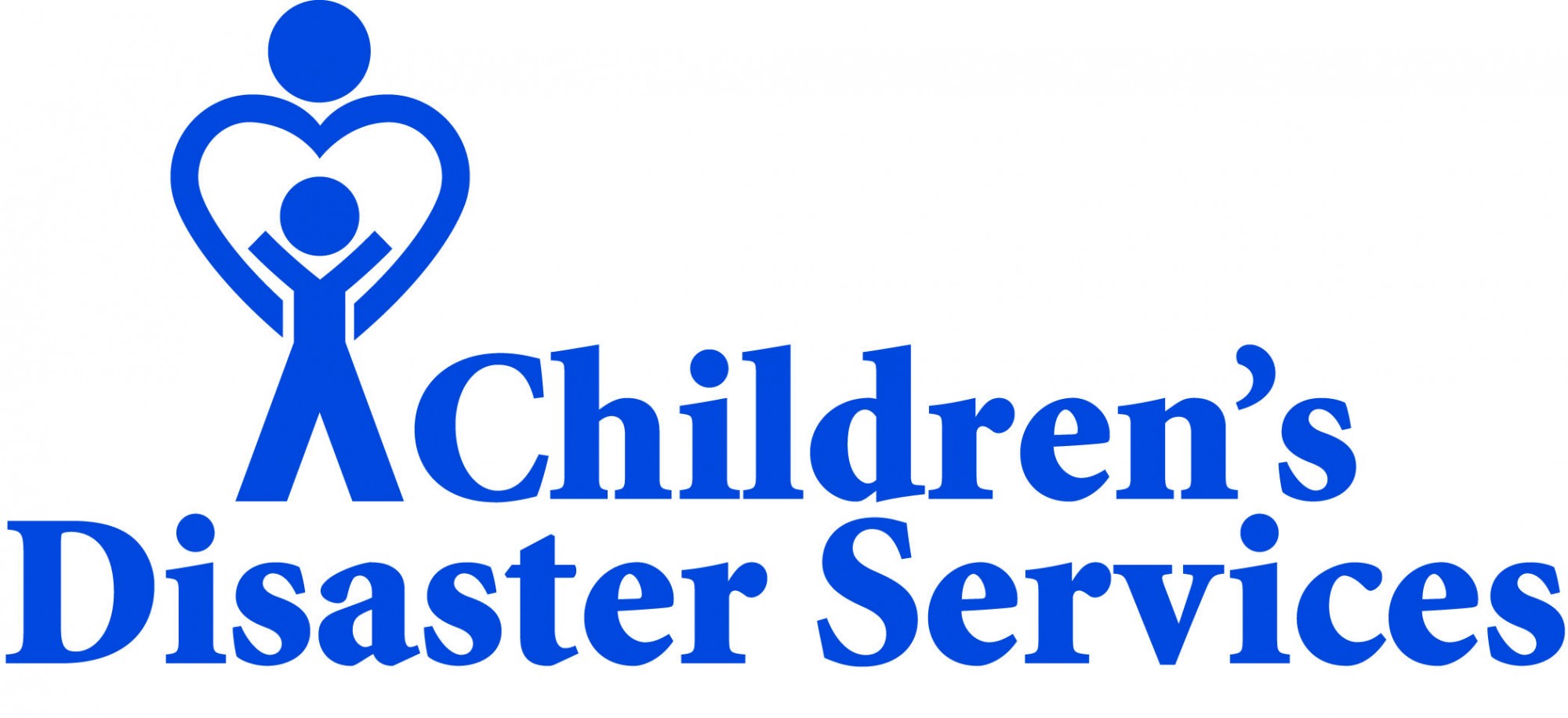 Check out important updates via VOAD: