Disaster Response
Welcome to the Northern Ohio District Brethren Disaster Ministries Page. We have a team that travels each year in the spring and fall. We hope you are able to join us on one of our upcoming disaster ministry trips.
Most recent correspondence from BDM:
Dear BDM leadership,
Happy Tuesday and we pray you all are well!

We are reaching out to you today with a rebuilding update on the coming months and beginning of 2021. Things already look very different on our sites with the many COVID-19 protocols in place. Also, as BDM and other organizations are seeing lower numbers of volunteers due to COVID concerns, we are forming more partnerships on our sites so we can all continue the work of serving survivors during this time.

2020 Schedule
As we look at the end of 2020, we are currently now back to running two rebuilding sites that are hosting overnight volunteers. One site is in Dayton, Ohio, continuing with the tornado recovery and the newly opened site is the Coastal NC project in Pamlico County, N.C., completing Hurricane Florence recovery. Both sites are planned to stay open through the end of 2020, as the COVID-19 environment allows, and are still welcoming volunteers. Lower numbers of volunteers open to traveling means there are still openings most weeks. If you know of individuals who can serve any time, please have them reach out to Terry or the sites directly, even if others are listed on the schedule. You can find our current schedules here: https://www.brethren.org/bdm/rebuild/schedules/

2021 Schedule
While there are still many uncertainties about the coming year, one thing we do know is that there is still help needed on both sites. The complicated balance that BDM and other organizations are adapting to now is the lower availability of weekly volunteers and leaders as well as the unknown of how the pandemic will affect funding in the new year and beyond.

Primarily due to the lower numbers of weekly volunteers and leaders comfortable going out right now, we will only be able to sustain one rebuilding site for the beginning of 2021. After weighing many dynamics on both sites, the only option for serving on a BDM national site for January, February, and March 2021 will be at the Coastal NC site.

The national BDM Dayton, Ohio, site will be paused during those three months though there are local BDM volunteers and other local groups who plan to continue to work as the weather allows. In April we will plan to close the Coastal NC site and resume the national site in Dayton with the expectation for the work there to continue at least through the end of 2021.

At the beginning of, and throughout, 2021 we will reassess our schedule and funding to see if there would be a time in 2021 where two site locations could be maintained and resumed. We will also monitor options for short-term responses in locations where we could serve for a week or two to contribute to additional recoveries.

This is a new world we are navigating to balance the concern of serving and our call to help those in need. We thank those who have served and worked so hard to keep our sites as safe as possible and honor those who are concerned about health issues and are not able to travel right now. We are blessed by all the prayers and support you have shared and thank you for your continued support. Please let me know if you have questions or need more information.

Thank you so much and may you have a blessed week!

b@peace,
Jenn Dorsch-Messler
Director
Brethren Disaster Ministries
A Ministry of the Church of the Brethren
601 Main Street, P.O. Box 188
New Windsor, MD 21776


Check out additional resources and links on this page as well. Thank you!
Contact Disaster Coordinator for More Info:
Brenda Hostetler, 330-682-9123

CDS has a goal of providing 2,500 IKOCs by the end of September 2020. To do this, we are asking individuals and congregations to commit to helping us make them. We are asking your help in spreading the news about the kits. We will be contacting the district offices soon to also ask for their help and we are hoping that you will be willing to work with your district leadership to help with any or all or any of the following:
Publicize the need for the IKOCs, as soon as possible, including some information on typical disasters and why they are needed. (Please contact CDS for ideas or wording if you need it)

Encourage the production of the kits. CDS can help with ideas on how this can be done safely and in line with local restrictions. Recently one congregation provided the items on separate tables and individuals or families arranged for a time when they would come to complete a certain number of kits. They were able to complete 200!
Let people know that if they are unable to physically make kits, they can donate by check or online to the effort. We will be providing matching funds, if needed, to those who wish to make kits but struggle with covering the cost.

Encourage and facilitate individuals and congregations to work together in order to be able to buy items in bulk to get a better price.
Facilitate the sending of the completed kits or if you are within driving distance of the New Windsor office, facilitate the delivery of the kits to the Brethren Service Center warehouse. Shipping information will be provided by CDS upon completion of the kits.
Brethren Disaster Ministries has given the District Disaster Coordinator information about how we volunteers will work during this COVID event. If you have been following the news about protecting ourselves and others this information will not come as a surprise. Remember we are to help others and with that comes the opportunity to help ourselves. Please read and share this new information with your church family and friends.
Guidelines for BDM Housing Consent Agreement Page 1 Consent Agreement Page 2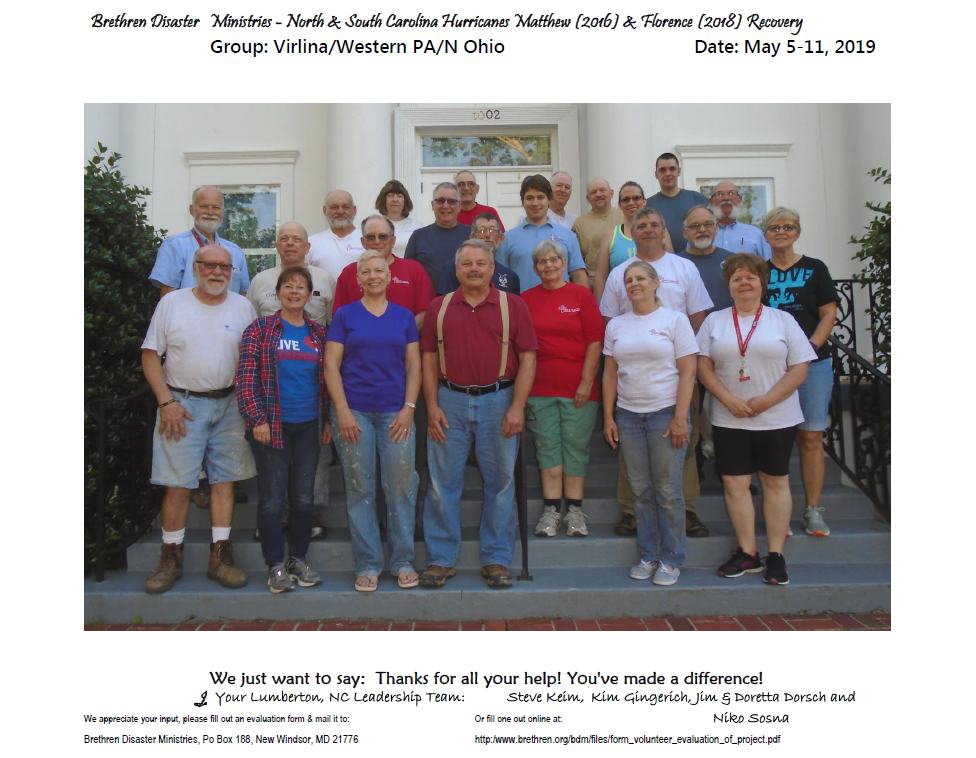 Picture courtesy of Brethren Disaster Ministries: Spring 2019 Disaster Ministry Team - Lumberton, NC
Brenda Hostetler, Disaster Coordinator
hjbrenda@aol.com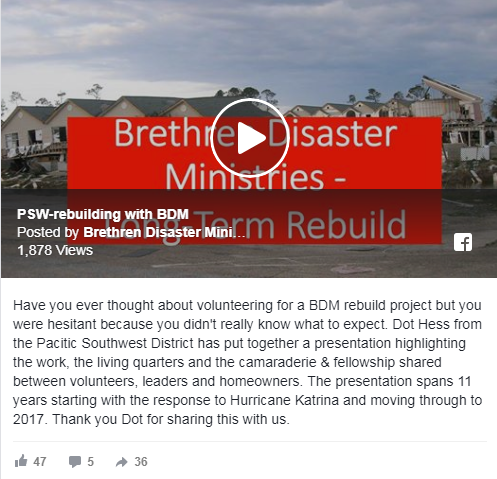 BDM Facebook Video About Projects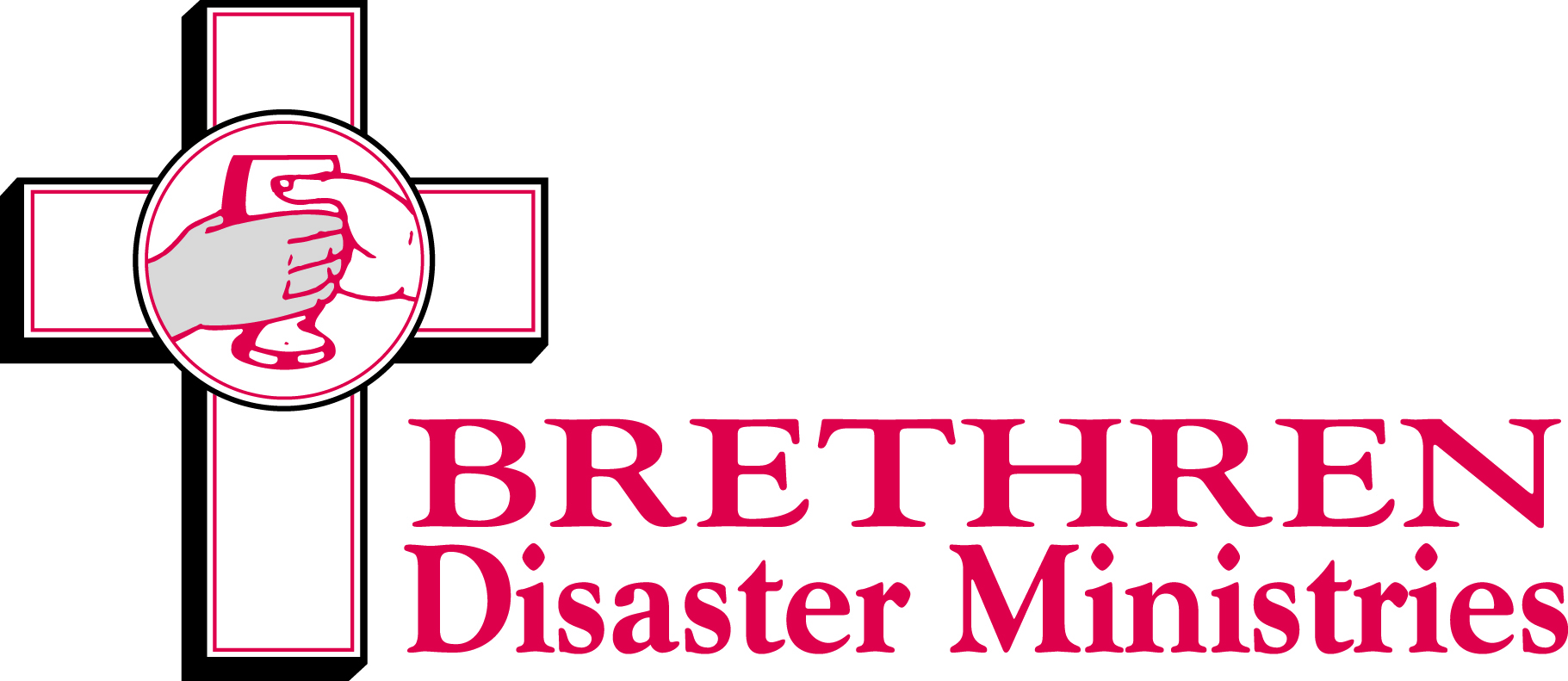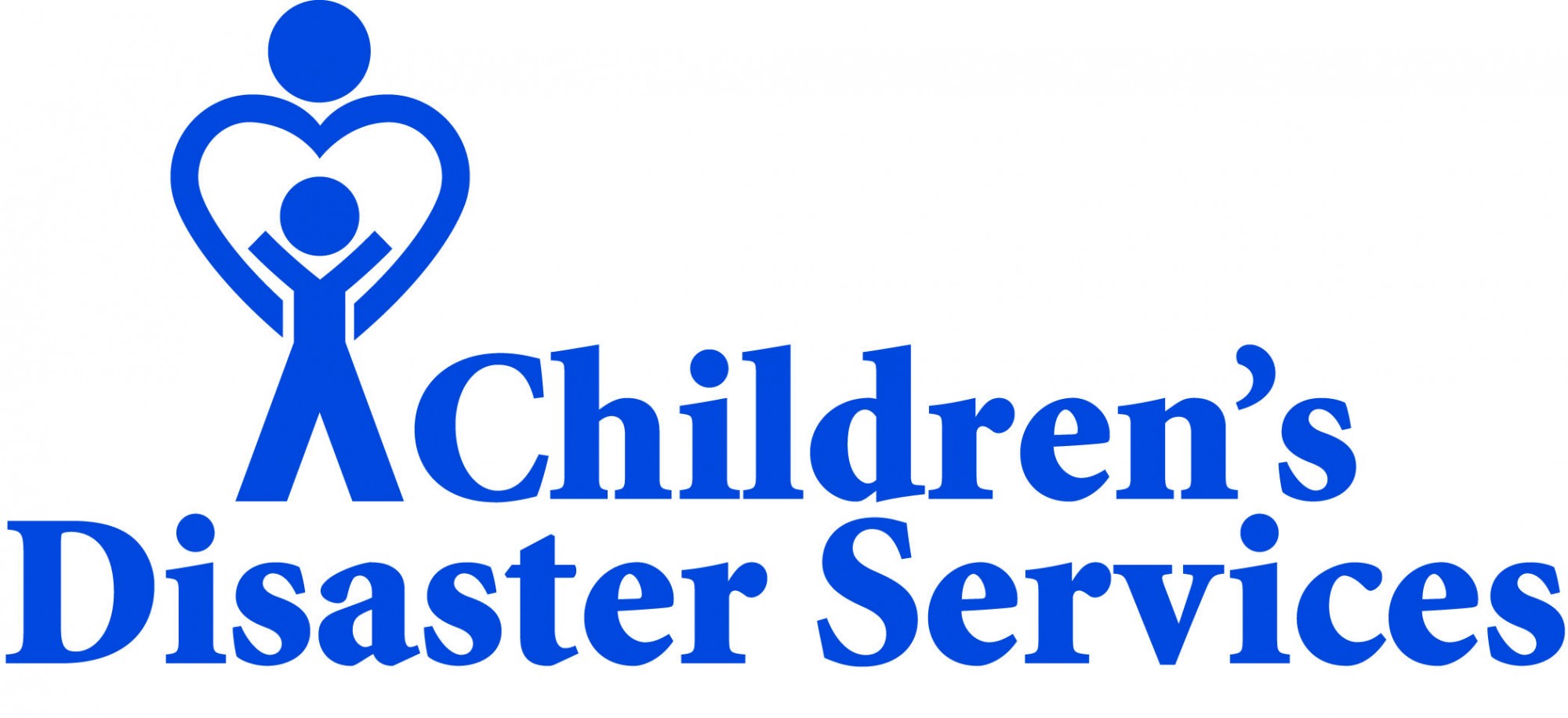 2019-2020 Annual Report from Brethren Disaster Ministries
2020 Brethren Disaster Ministries News and Projects
Check out important updates via VOAD: