Disaster Response
Welcome to the Northern Ohio District Brethren Disaster Ministries Page. We have a team that travels each year in the spring and fall. We hope you are able to join us on one of our upcoming disaster ministry trips.
Northern Ohio is scheduled to serve in North Carolina the week of October 4, 2020. As for Dayton, Ohio there are a few openings to serve. Please consider going to either of these sited or both. Also, please let us know if you are interested in one or both sites so information can be shared with the site manager. Please contact Bob Patalano at mrpatalano@zoominternet.net (phone 419-651-3647) or Brenda Hostetler at hjbrenda@aol.com (phone 330-682-9123) if you have any questions or are interested in participating in these trips. Thank you!
Check out additional resources and links on this page as well. Thank you!
Contact Disaster Co-Coordinators for More Info:
Brenda Hostetler, 330-682-9123
Bob Patalano, 419-651-3647

CDS has a goal of providing 2,500 IKOCs by the end of September 2020. To do this, we are asking individuals and congregations to commit to helping us make them. We are asking your help in spreading the news about the kits. We will be contacting the district offices soon to also ask for their help and we are hoping that you will be willing to work with your district leadership to help with any or all or any of the following:
Publicize the need for the IKOCs, as soon as possible, including some information on typical disasters and why they are needed. (Please contact CDS for ideas or wording if you need it)

Encourage the production of the kits. CDS can help with ideas on how this can be done safely and in line with local restrictions. Recently one congregation provided the items on separate tables and individuals or families arranged for a time when they would come to complete a certain number of kits. They were able to complete 200!
Let people know that if they are unable to physically make kits, they can donate by check or online to the effort. We will be providing matching funds, if needed, to those who wish to make kits but struggle with covering the cost.

Encourage and facilitate individuals and congregations to work together in order to be able to buy items in bulk to get a better price.
Facilitate the sending of the completed kits or if you are within driving distance of the New Windsor office, facilitate the delivery of the kits to the Brethren Service Center warehouse. Shipping information will be provided by CDS upon completion of the kits.
Brethren Disaster Ministries has given the District Disaster Coordinators information about how we volunteers will work during this COVID event. If you have been following the news about protecting ourselves and others this information will not come as a surprise. Remember we are to help others and with that comes the opportunity to help ourselves. Please read and share this new information with your church family and friends.
Guidelines for BDM Housing Consent Agreement Page 1 Consent Agreement Page 2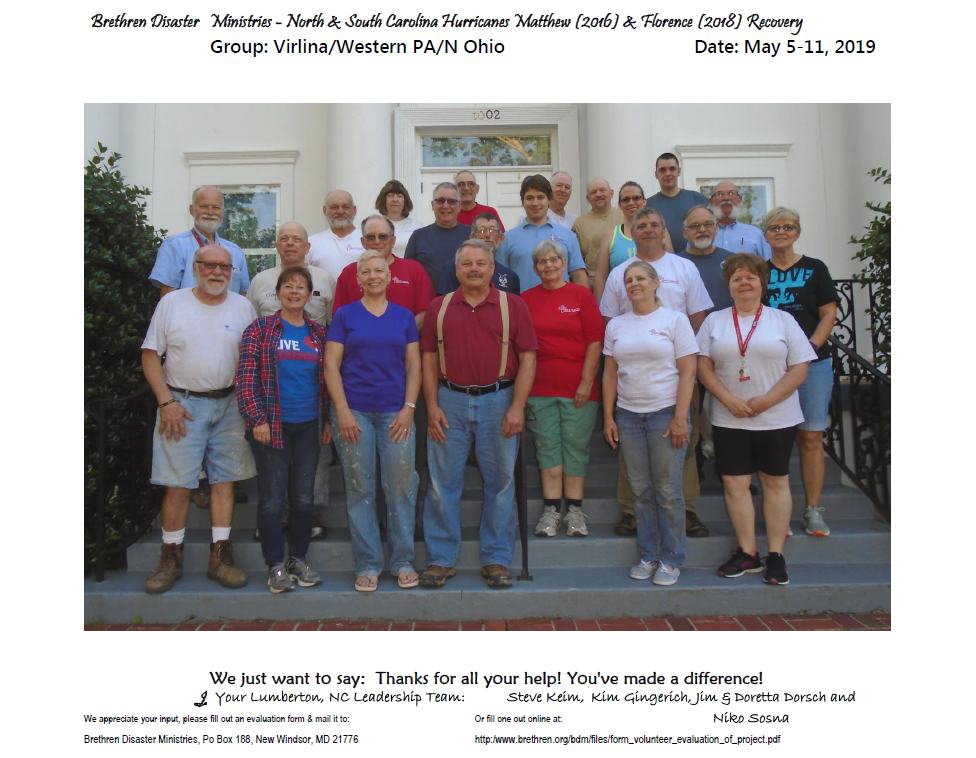 Picture courtesy of Brethren Disaster Ministries: Spring 2019 Disaster Ministry Team - Lumberton, NC
Brenda Hostetler, Disaster Co-Coordinator
hjbrenda@aol.com
Bob Patalano, Disaster Co-Coordinator
mrpatalano@frontier.com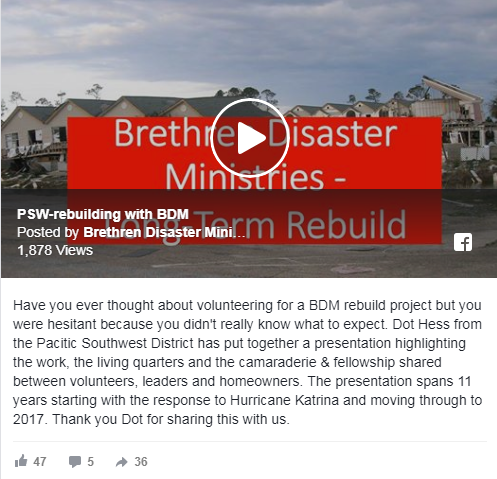 BDM Facebook Video About Projects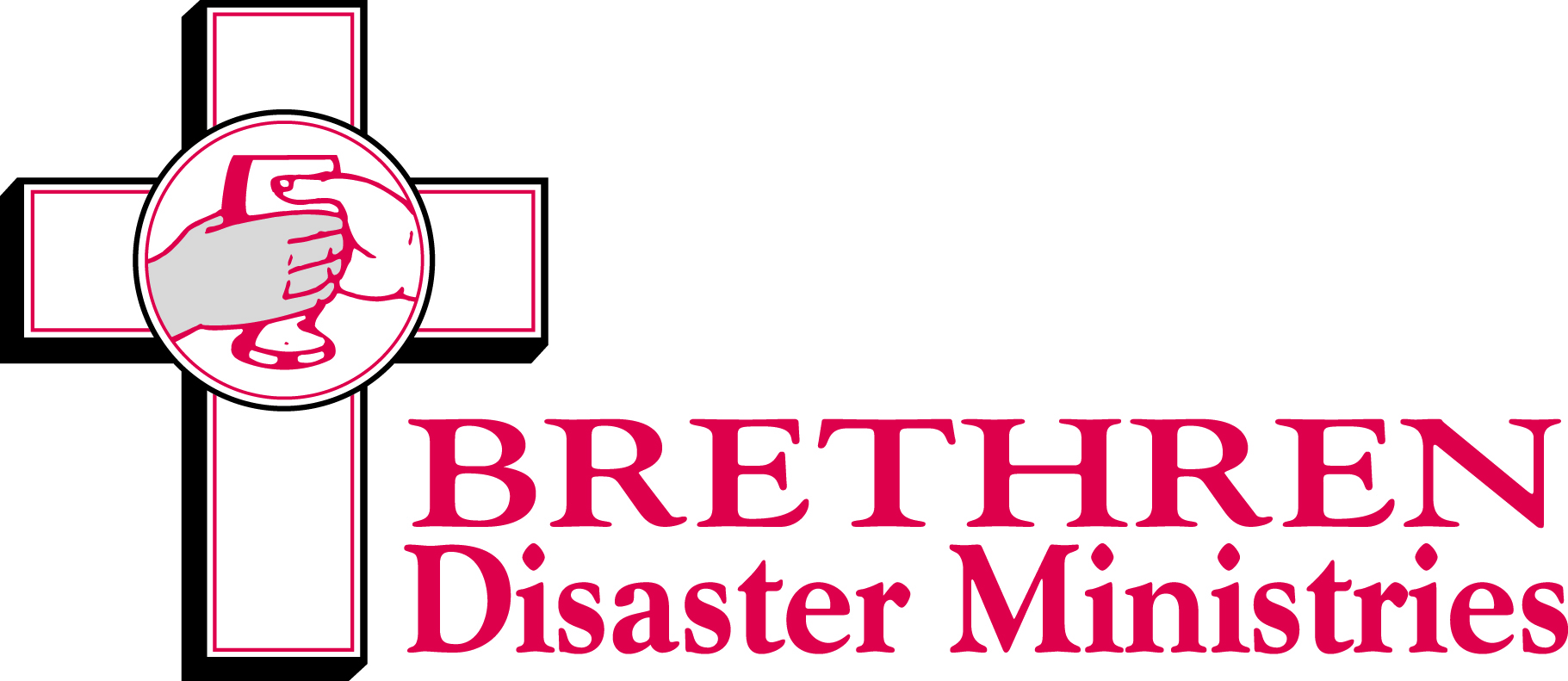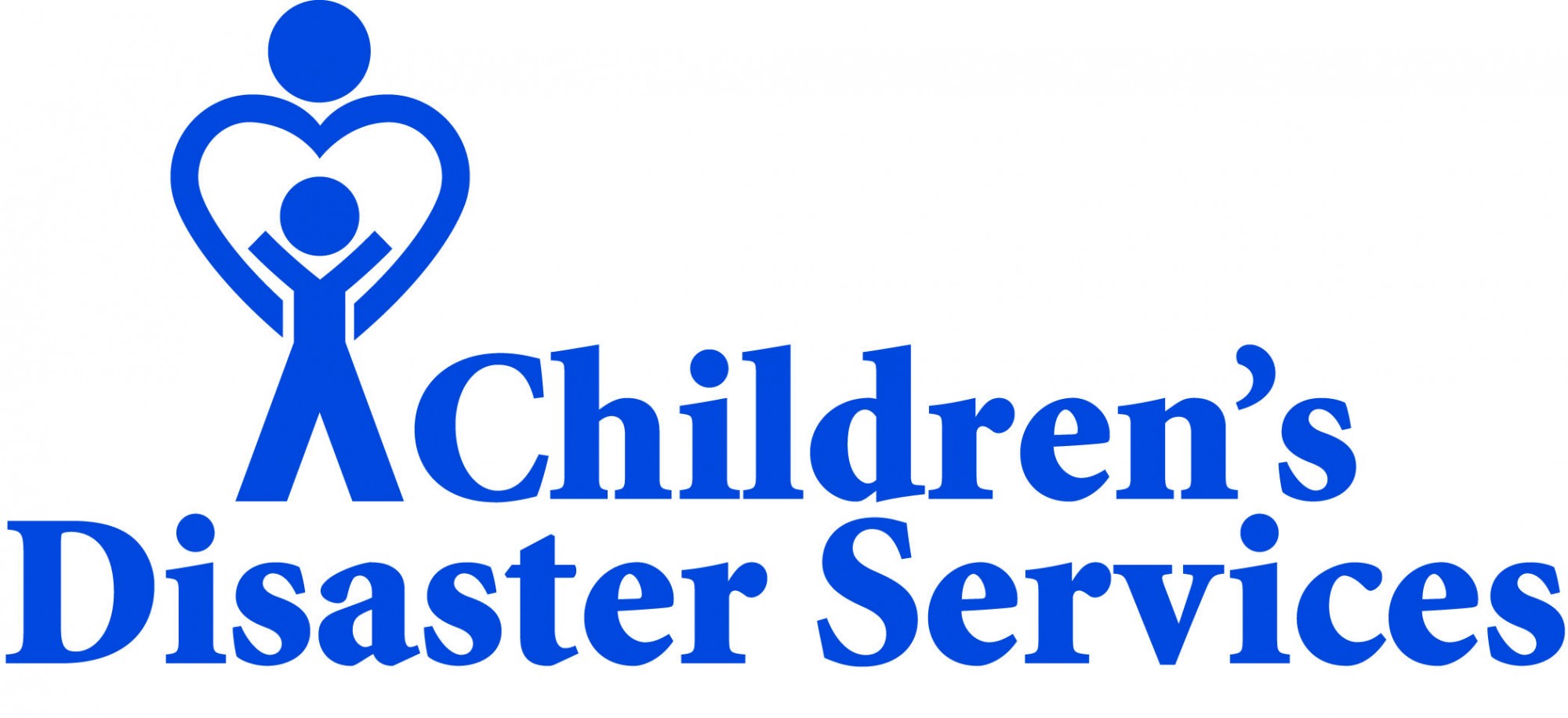 2019-2020 Annual Report from Brethren Disaster Ministries
2020 Brethren Disaster Ministries News and Projects
Check out important updates via VOAD: