Youth
The Northern Ohio District has many opportunities for youth to gather together. Events are planned year-round and everyone is welcome! So bring your siblings, your cousins, your friends, your classmates, your church group, and anyone else who might be interested, because the more, the merrier!
Age Groups
Junior High: 6th-8th graders
Senior High: 9th-12th graders & first year out of high school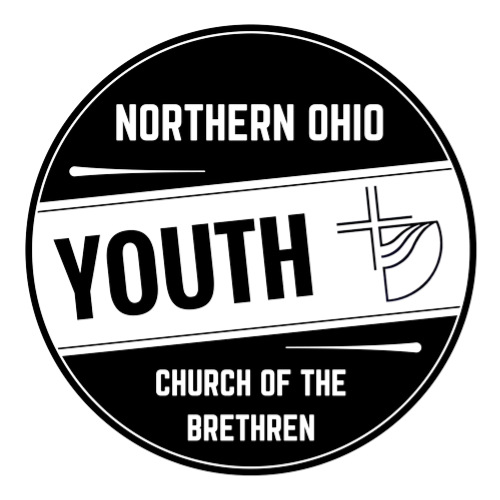 Youth Forms
Upcoming Events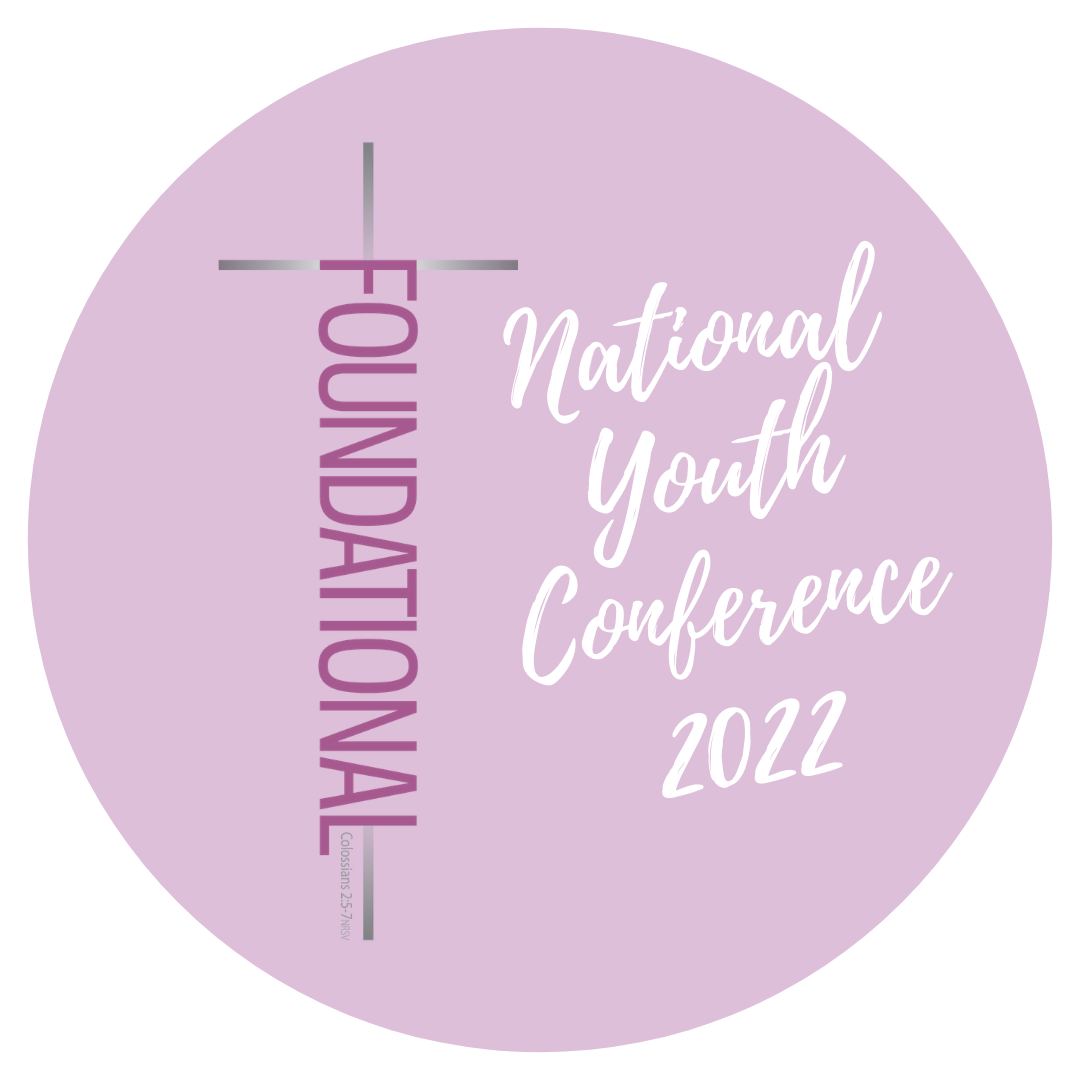 National Youth Conference - July 23-28, 2022
Every four years, youth from across the Church of the Brethren gather at Colorado State University for a weeklong unforgettable conference!
We want every youth to have the opportunity to attend, so if you need help with fundraising, chaperones, or a group to travel with, please let us know! Contact Jenny Imhoff at 330.234.8991
More information is coming soon at: brethren.org/yya/nyc/
Follow along on social media!
Instagram: @cobnyc2022
Facebook: fb.com/churchofthebrethrennyc
Who:
Senior High: Finished 9th grade - first year post HS
When:
July 23-28, 2022
Theme:
Foundational - Colossians 2:5-7
Get Involved!
There's always something going on! Start planning ahead for these events hosted by the district, the Church of the Brethren Youth & Young Adult Ministries Office, Inspiration Hills Camp, and FaithX (formerly Church of the Brethren Workcamps).
Junior High Events:
First Sunday of November - National Junior High Sunday : November 6, 2022
Every other Summer - National Junior High Conference : will return in 2023
Senior High Events:
April - Christian Citizenship Seminar : TBD Fall - Powerhouse Regional Youth Conference @ Camp Mack, Milford, IN : November 19-20, 2022
Summer Camp at Inspiration Hills:
Jr High and Sr High each have their own week of camp in June and July! Specialty camps are also offered that focus on different topics. Interested in working at camp? Sr High youth can serve as Counselors-in-Training, kitchen staff, or lifeguards. Visit inspirationhillscamp.org to learn more!
Multi-Age Events: Summer -FaithX workcamps
Fall - Powerhouse Regional Youth Conference @ Camp Mack, Milford, IN : November 19-20, 2022