Young Adults
Join the Young Adults in the district and around the Church of the Brethren for a wide variety of events! The Young Adults group is for ages 18-35, but everyone is welcome!
Due to COVID-19, some Young Adult events will be held virtually. We are monitoring the situation for when in-person events can be safely planned, and those events will practice safe social distancing.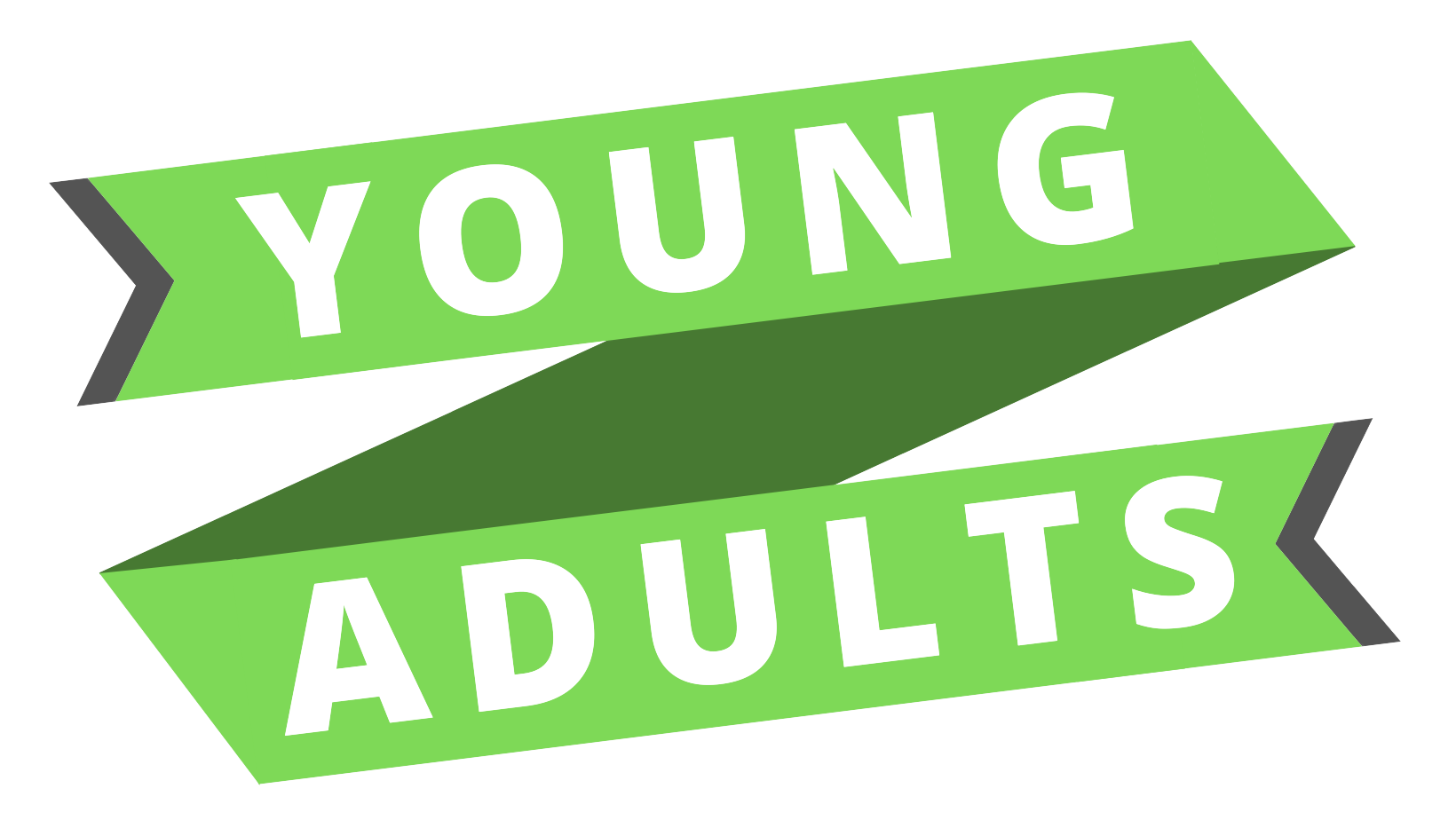 Get Involved!
There's always something going on! Start planning ahead for these events hosted by the district, the Church of the Brethren Youth & Young Adult Ministries Office and FaithX (formerly Church of the Brethren Workcamps).
Young Adult Events:
National Young Adult Conference
Memorial Day Weekend, May 27-30, 2022 in Montreat, North Carolina
Join other Young Adults from all around the Church of the Brethren for a weekend of fellowship, worship, speakers, and fun!
Ministry Summer Service
Applications due January 8, 2022
MSS is a summer internship program for any college students interested in working at churches, summer camps, districts, or the denominational offices. Students who finish the program can even earn a college scholarship!
Multi-Age Events:
FaithX workcamps
Interested in a summer service project? FaithX hosts age specific and multi age work camps all around the country.
National Youth Conference
July 23-28, 2022 at Colorado State University
Want to serve as a volunteer during NYC? Anyone age 22+ can serve as a Youth Worker! Applications will be available soon.
Northern Ohio District Conference
August 12-13, 2022 at Poplar Ridge Church of the Brethren
---
Contact
Northern Ohio District Office
(419) 281-3058
Follow the District Young Adults: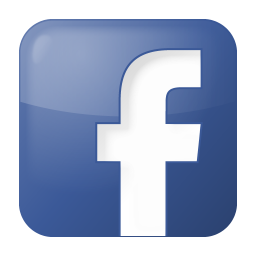 /nohcobyya
Follow the COB Young Adults: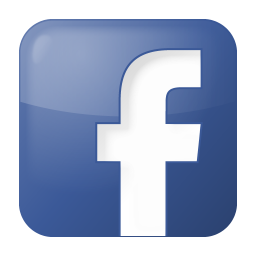 FB group: Young Adults of the Church of the Brethren