Young Adults
Join the Young Adults in the district and around the Church of the Brethren for a wide variety of events! The Young Adults group is for ages 18-35, but everyone is welcome!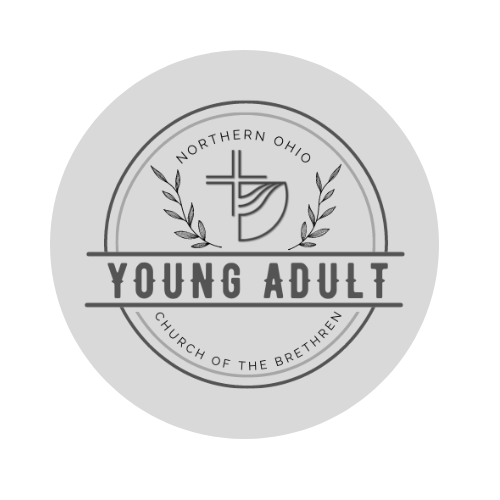 Get Involved!
There's always something going on! Start planning ahead for these events hosted by the district, the Church of the Brethren Youth & Young Adult Ministries Office and FaithX (formerly Church of the Brethren Workcamps).
Young Adult Events:
Summer Bonfire: Join us on Friday, June 23rd 6pm-11pm for a night of fellowship to connect with young adults from the district! Message Taylor Peterson for the address!

Ministry Summer Service
MSS is a summer internship program for any college students interested in working at churches, summer camps, districts, or the denominational offices. Students who finish the program can even earn a college scholarship!
Multi-Age Events:
FaithX workcamps
Interested in a summer service project? FaithX hosts age specific and multi age work camps all around the country.
National Youth Conference
Want to serve as a volunteer during NYC? Anyone age 22+ can serve as a Youth Worker! Applications will be available soon.
Northern Ohio District Conference
August 11-12, 2023 at Maple Grove Church of the Brethren
---
Contact
Northern Ohio District Office
(419) 281-3058
Follow the District Young Adults: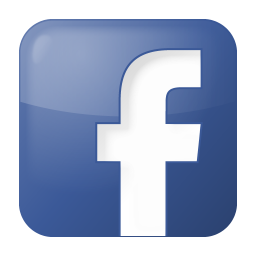 /nohcobyya
Follow the COB Young Adults: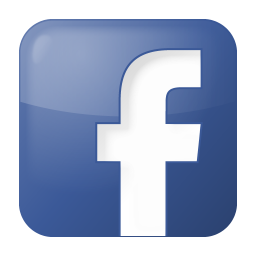 FB group: Young Adults of the Church of the Brethren