Young Adults
Join the Young Adults in the district and around the Church of the Brethren for a wide variety of events! The Young Adults group is for ages 18-39, but everyone is welcome!
Due to COVID-19, some Young Adult events will be held virtually. We are monitoring the situation for when in-person events can be safely planned, and those events will practice safe social distancing.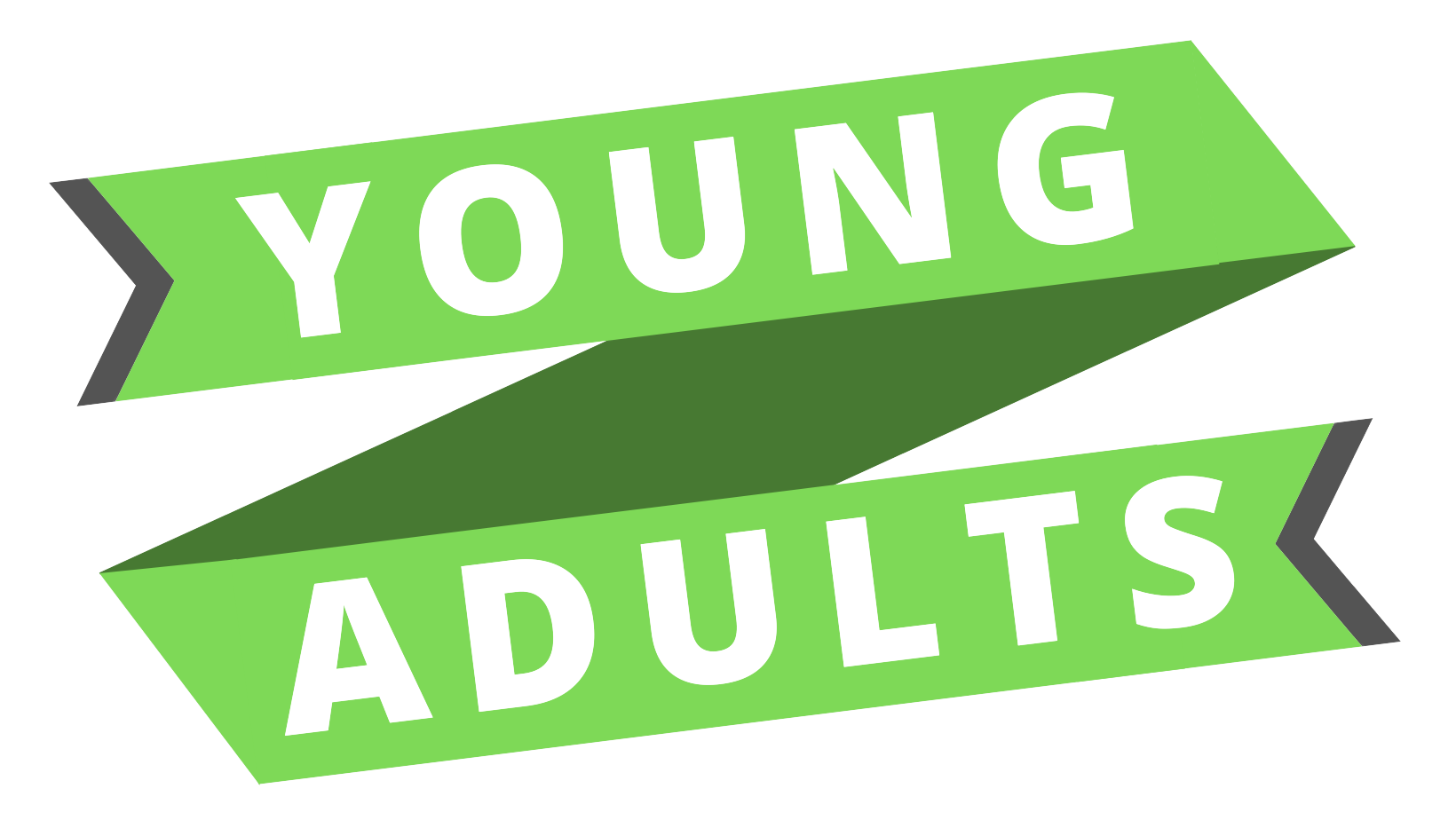 Upcoming Events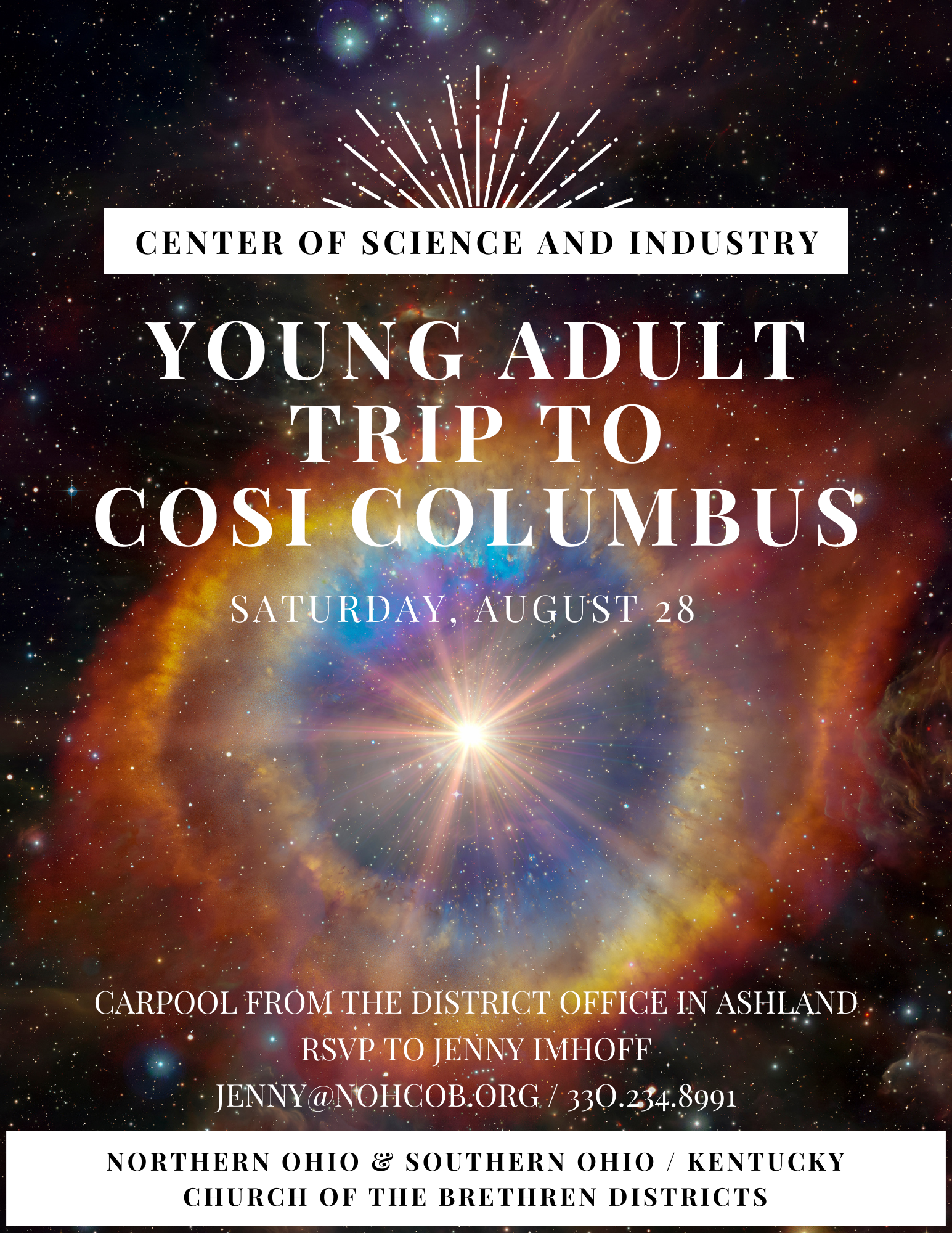 Trip to COSI Columbus - Saturday, August 28
Join young adults from our district and the Southern Ohio / Kentucky district as we meet for a fun day at COSI in Columbus! The Center of Science and Industry has all kinds of exhibits about outer space, energy, animals, innovation, and much more! We'll carpool from the district office in Ashland, or you can meet us in Columbus. RSVP to Jenny Imhoff if you're interested!
Who:
Young Adults ages 18-39
When:
Saturday, August 28
Price:
$25 per person + money for food
If we get at least 12 people, tickets will be $10 per person with the group rate, so invite your friends!
Get Involved!
There's always something going on! Start planning ahead for these events hosted by the district, the Church of the Brethren Youth & Young Adult Ministries Office and FaithX (formerly Church of the Brethren Workcamps).
Young Adult Events:
Memorial Day weekend - National Young Adult Conference : May 27-30, 2022 in Montreat, North Carolina
Summer - Ministry Summer Service
Multi-Age Events:
Summer - FaithX workcamps
Summer - Northern Ohio District Conference : August 13-14, 2021, virtually from Akron Springfield Church of the Brethren
---
Contact
Jenny Imhoff
Interim District Youth Coordinator
jenny@nohcob.org
330.234.8991
Office Hours: Wednesdays 9AM - 5PM
Visits/meetings welcome anytime by appointment.
Photos
To see photos of our events,
follow our page on Facebook.
Follow Us!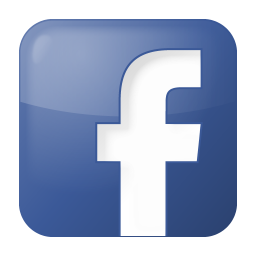 /nohcobyya