Youth News
Upcoming Events:
We encourage you to take advantage of the summer camp activities happening at Inspiration Hills this summer. See their website for camp information and dates by clicking here.
Young Adults at Columbus Zoo: July 13
Meet up with other young adults (HS grads - age 39) from the state! We are joining up with Southern Ohio, Kentucky District at the Columbus Zoo for a day of fellowship and fun. Contact Esther to RSVP. If we have enough people, we will rent a van at no cost to you!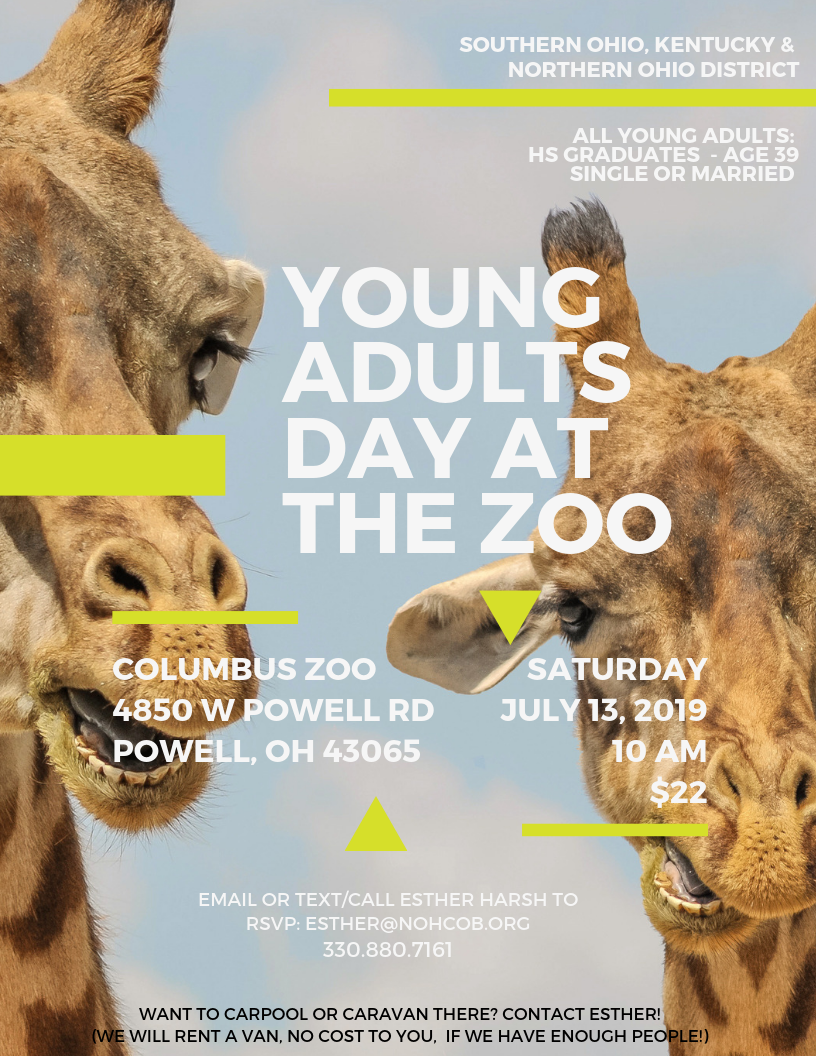 Explore Your Call: July 19-29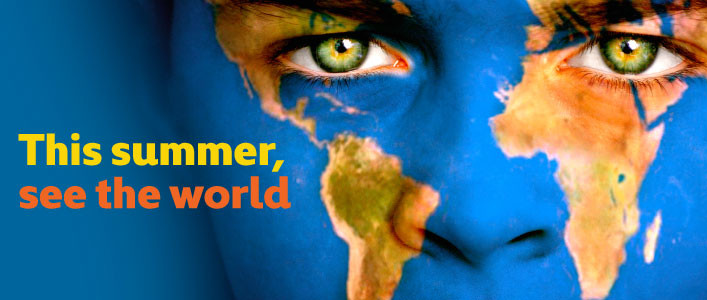 Bethany Seminary is offering a ten day experience for those who are interested in going into the ministry (pastor, youth leader, worship leader, chaplain, etc). For just $25, youth can
spend time at the Church of the Brethren General Offices and having the opportunity to shadow employees
Attend different religious services in the Indianapolis area
Work alongside a Church of the Brethren pastor for a weekend
Volunteer at Camp Mack, a year-round Church of the Brethren camp in Milford, Indiana
Visit Manchester College and talking with staff members
Observe the work of a chaplain at the Brethren Retirement Community in Greenville, Ohio
Plan closing worship together
Find new friends who share your interests and excitement for ministry
Listen for where God is calling you
Click here for more info.
District Conference: August 2 - 3rd @ Mohican COB
This year, District Conference will be at Mohican Church of the Brethren. The district youth will have a separate schedule with youth specific activities, but we will join in for meals and worship. Mark this date on your calendar and be on the lookout for registration and more info. This event will be free and will include lodging at Inspiration Hills and meals.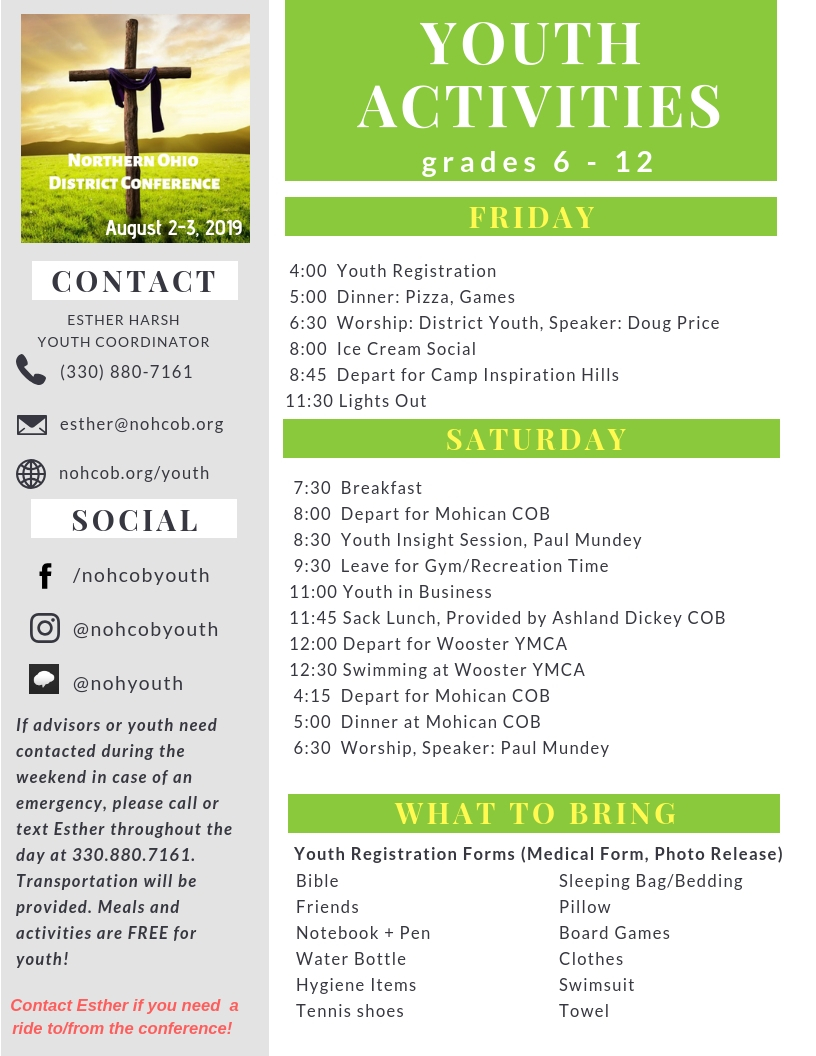 Follow Us!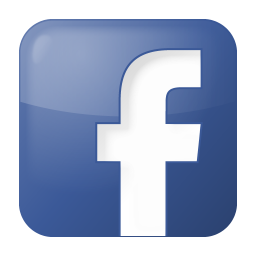 /nohcobyouth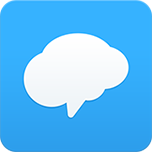 Sign up for texts!
Contact Esther:
(District Youth Coordinator)
330.880.7161
Office Hours: Monday 9AM - 5PM
Visits/meetings welcomed anytime by appointment.
News:
REGISTRATION FORMS: All events require registration forms. CLICK HERE, PRINT, AND BRING these forms with you to the event!
Are you interested in being on the Advisor and Youth Cabinet for Sr. High? Have recommendations of youth or advisors? CLICK HERE to fill out a recommendation form.
NEW SHIRTS! Come to an event to snag one!