Pastoral Placement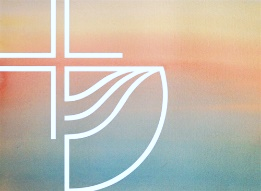 Northern Ohio District Church of the Brethren

Pastoral Placement
Congregations actively in the search process:
Ashland First – Search Committee has completed the congregational profile. Tina Hunt bringing a message weekly via Facebook Live.
Reading – Call vote scheduled for 01/24/2021. Brian Layman serving as interim.
Congregations that have not yet begun the Search Process or have chosen not to seek at this time:
Bristolville – Church leadership arranging pulpit supply. Fred Keener completed 34 years of ministry at Bristolville on 01/17/2021.
Jonah's People – Jerry Copeland serving as interim pastor.
Lakewood – Gene Wyse serving as interim and beginning the credentialing process.
Mansfield First – Tom Michaels serving as transitional pastor.
New Philadelphia – David Hobbs serving as interim.
Painesville – John Ballinger serving as transitional pastor.
Updated 01/20/2021