Youth
The Northern Ohio District has many opportunities for youth to gather together. Events are planned year-round and everyone is welcome! So bring your siblings, your cousins, your friends, your classmates, your church group, and anyone else who might be interested, because the more, the merrier!
Age Groups
Junior High: 6th-8th graders
Senior High: 9th-12th graders & first year out of high school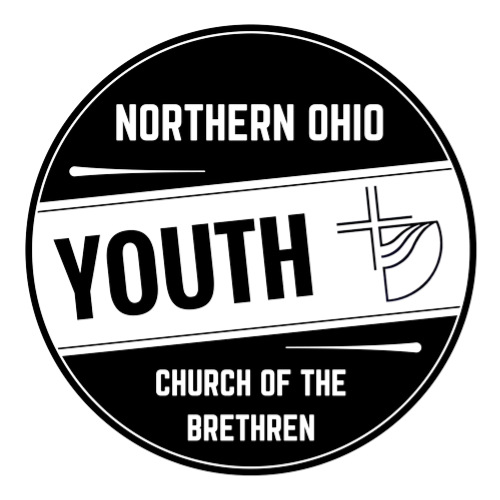 Upcoming District Events
Due to COVID-19, some youth events will be held virtually. We are monitoring the situation for when in-person events can be safely planned, and those events will practice safe social distancing.
Area Summer Youth Events - July & August
Join us for any (or all!) of the upcoming area youth events! Bring your friends and meetup with other youth from your region of the district. Feel free to come to any of the events, not just the ones in your area! Contact Jenny Imhoff (330-234-8991) to RSVP and for scholarships & carpooling.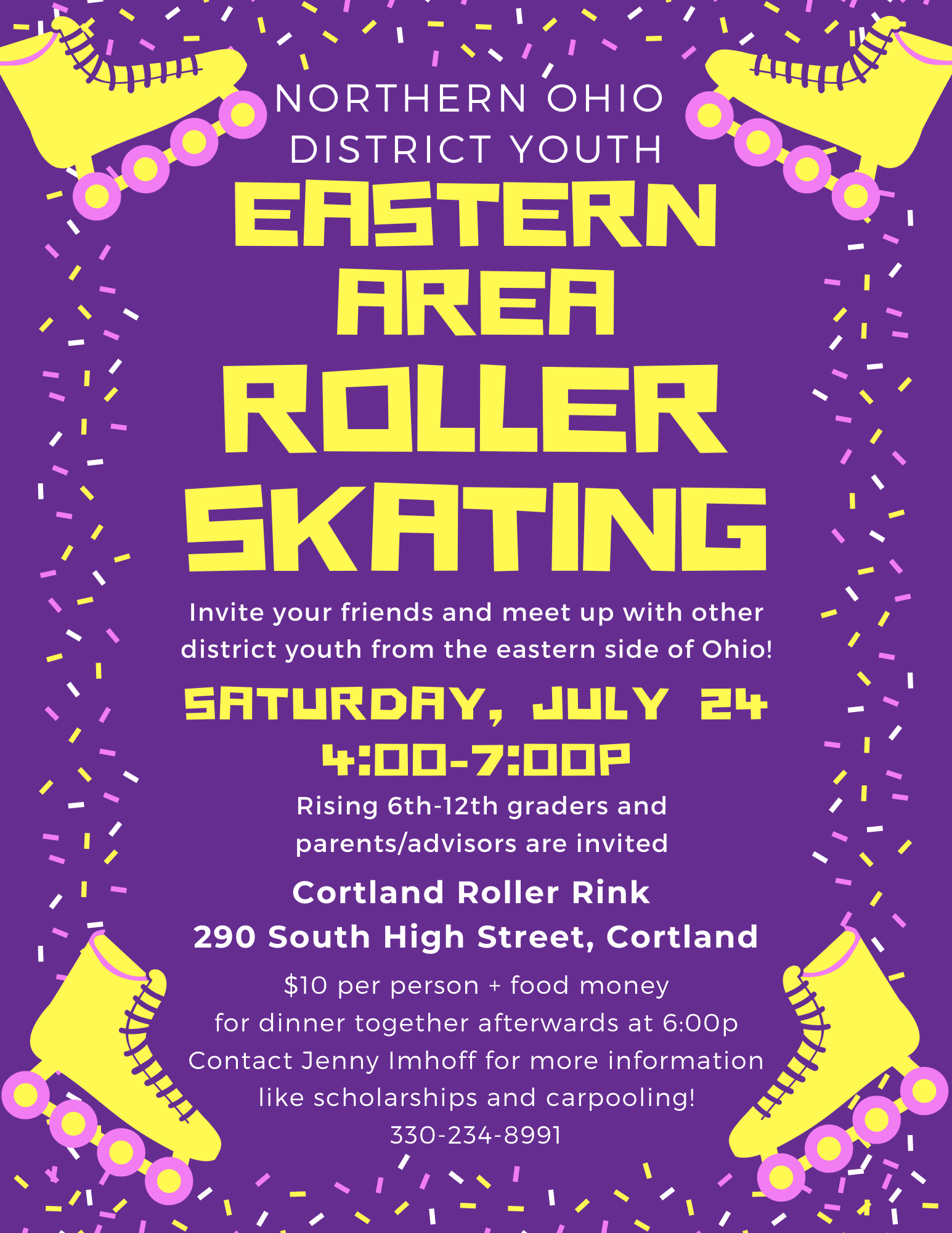 Eastern Area - Youngstown/Warren area
Saturday, July 24 4-7p

Roller Skating at the Cortland Roller Rink in Cortland
$10 per person for skating 4-6p & skate rental
+ money for dinner together afterwards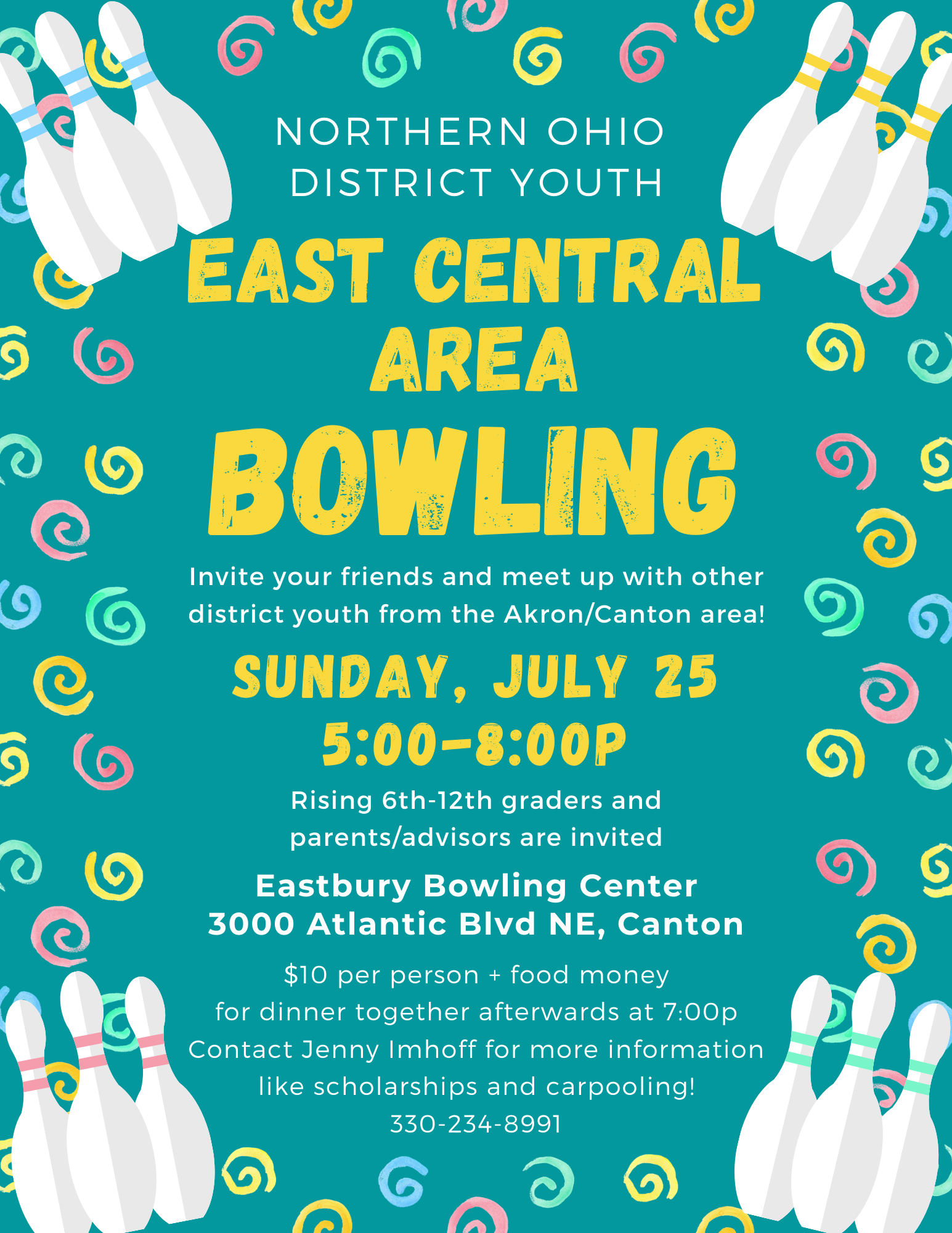 East Central Area - Akron/Canton area
Sunday, July 25 5-8p
Bowling at the Eastbury Bowling Center in Canton
$10 per person for 90 minutes of bowling & shoes
+ money for dinner together afterwards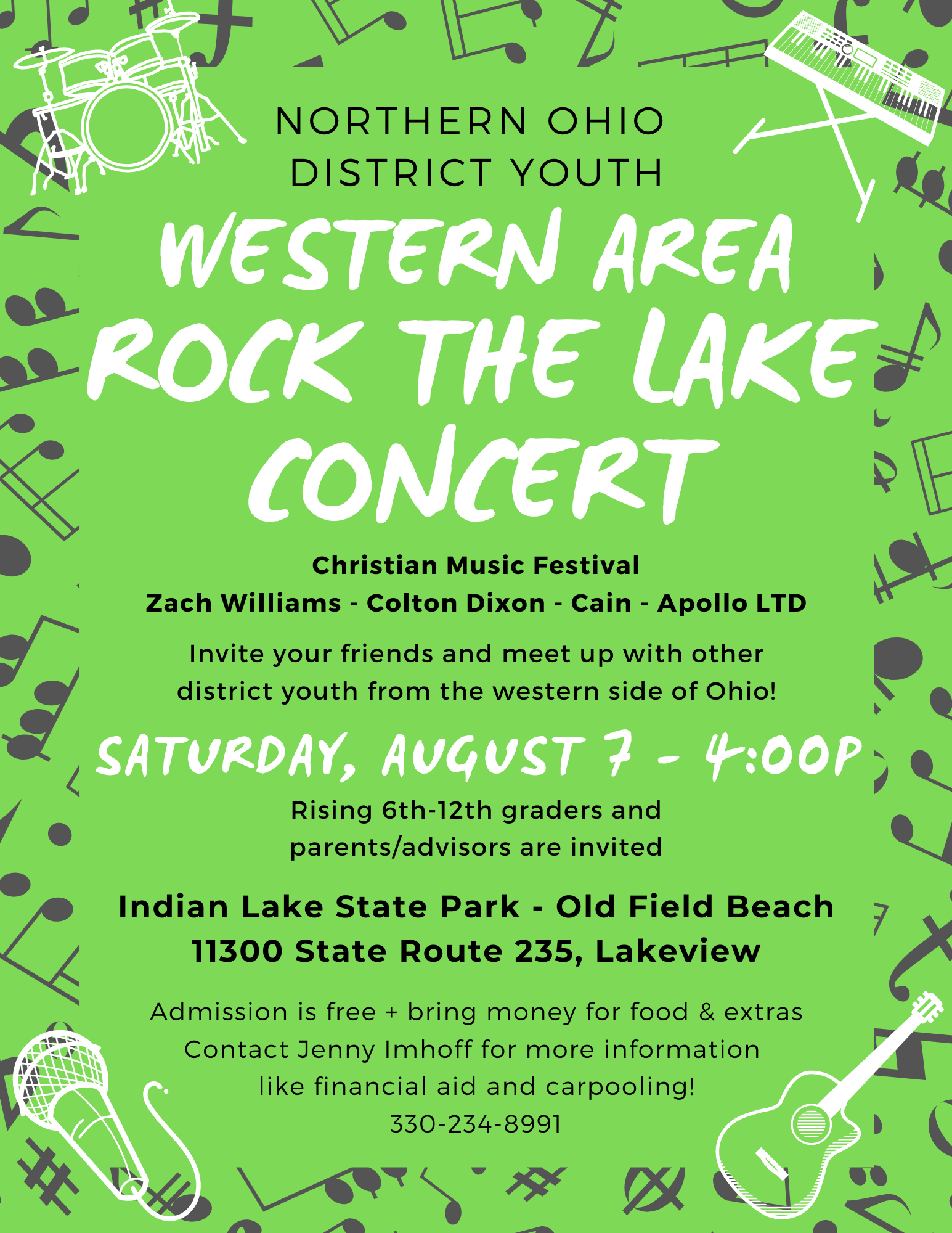 Western area - Lima area
Saturday, August 7 4:00p

Rock the Lake Christian Music Festival
Indian Lake State Park - Old Field Beach in Lakeview
Admission is free, but bring money for food & extras
First concert is at 4:30p. Stay however late you like!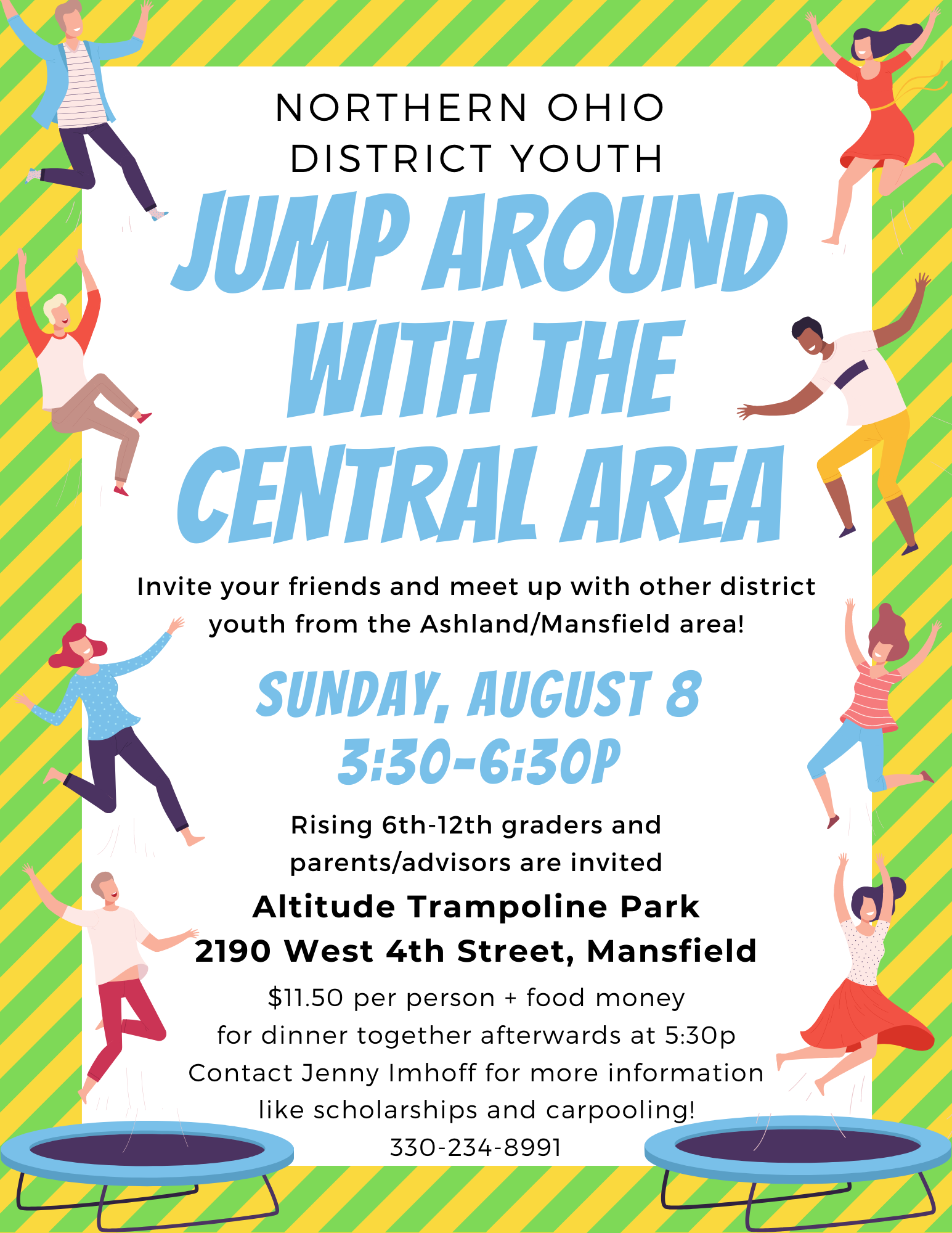 Central Area - Ashland/Mansfield area
Sunday, August 8 3:30-6:30p
Jumping at Altitude Trampoline Center in Mansfield
$11.50 per person for 1 hour of jumping & socks
+ money for dinner together afterwards
Contact Jenny ahead of time for the waiver!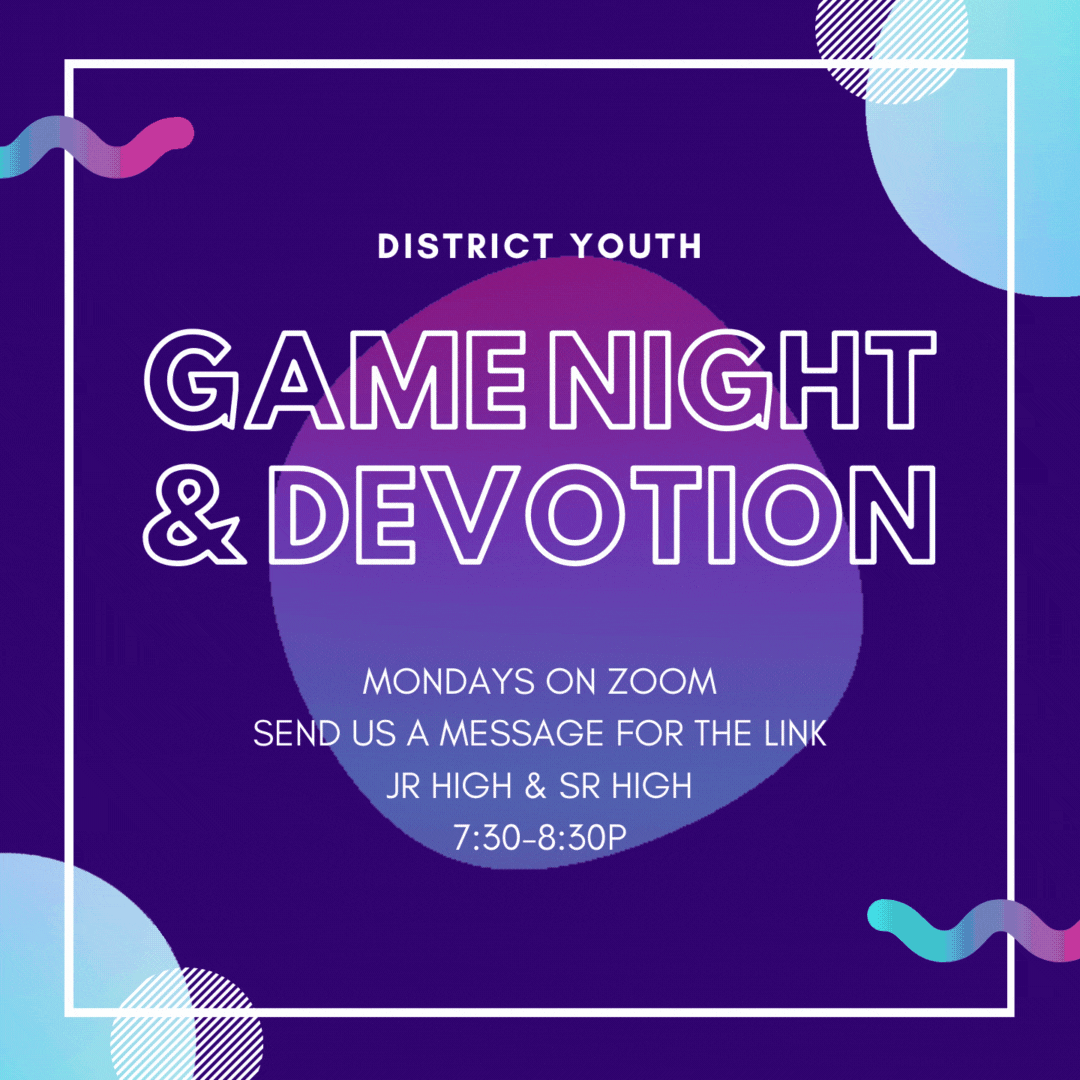 Youth Zoom Game Night & Devotion - Every Monday Night
Join us for online every week over Zoom for interactive games and a devotion! Contact Jenny for the login information and link. FYI - sometimes two devices are needed, one for Zoom and one for a game controller.
Who:
Junior High & Senior High
When:
Every Monday night at 7:30-8:30p
There will be no Game Night on June 21 due to Jr High & Sr High Camp.
Get Involved!
There's always something going on! Start planning ahead for these events hosted by the district, the Church of the Brethren Youth & Young Adult Ministries Office, Inspiration Hills Camp, and FaithX (formerly Church of the Brethren Workcamps).
Junior High Events:
Summer - Junior High Camp @ Inspiration Hills Camp : June 20-25, 2021
First Sunday of November - National Junior High Sunday : November 7, 2021
Every other Summer - National Junior High Conference : on hiatus in 2021, will return in 2023
Senior High Events:
April - Christian Citizenship Seminar
First Sunday of May - National Youth Sunday : May 2, 2021
Summer - Senior High Camp @ Inspiration Hills Camp : June 20-25, 2021
Every 4th Summer - National Youth Conference @ Colorado State University, Fort Collins CO : July 2022
Fall - Powerhouse Regional Youth Conference @ Camp Mack, Milford, IN : November 2021
Multi-Age Events:
Summer - FaithX workcamps
Summer - Northern Ohio District Conference : August 13-14, 2021, virtually from Akron Springfield Church of the Brethren