Youth & Young Adults
The Northern Ohio District has many opportunities for youth and young adults to gather together. Events are planned year-round and everyone is welcome! So bring your siblings, your cousins, your friends, your coworkers, your classmates, your church group, and anyone else who might be interested, because the more, the merrier!
Age Groups
Junior High: 6th-8th graders
Senior High: 9th-12th graders & first year out of high school
Young Adult: out of high school, ages 18-30s
Upcoming Events
Due to COVID-19, most Youth & Young Adult events will be held virtually. We are monitoring the situation for when in-person events can be safely planned, and those events will practice safe social distancing.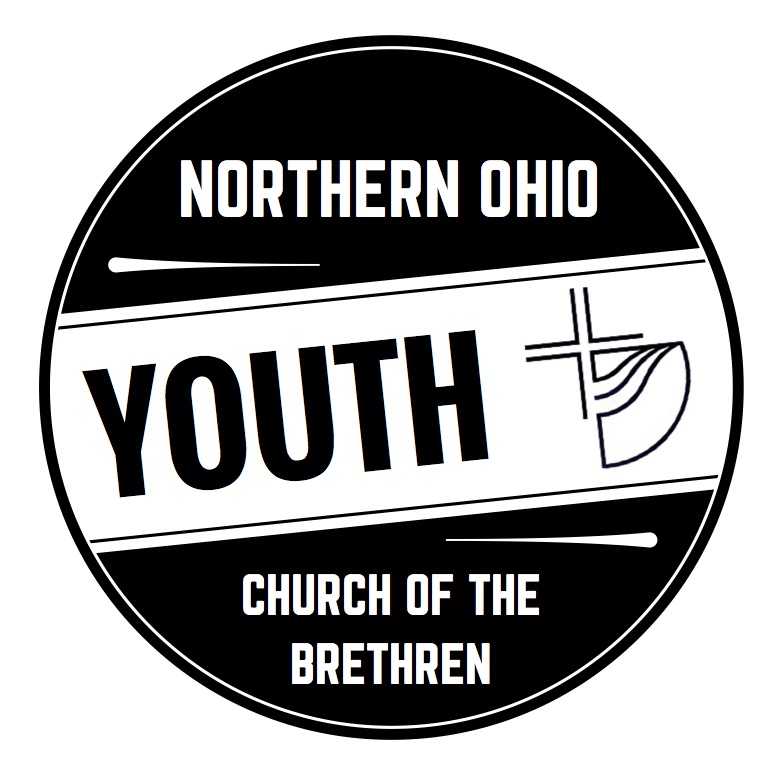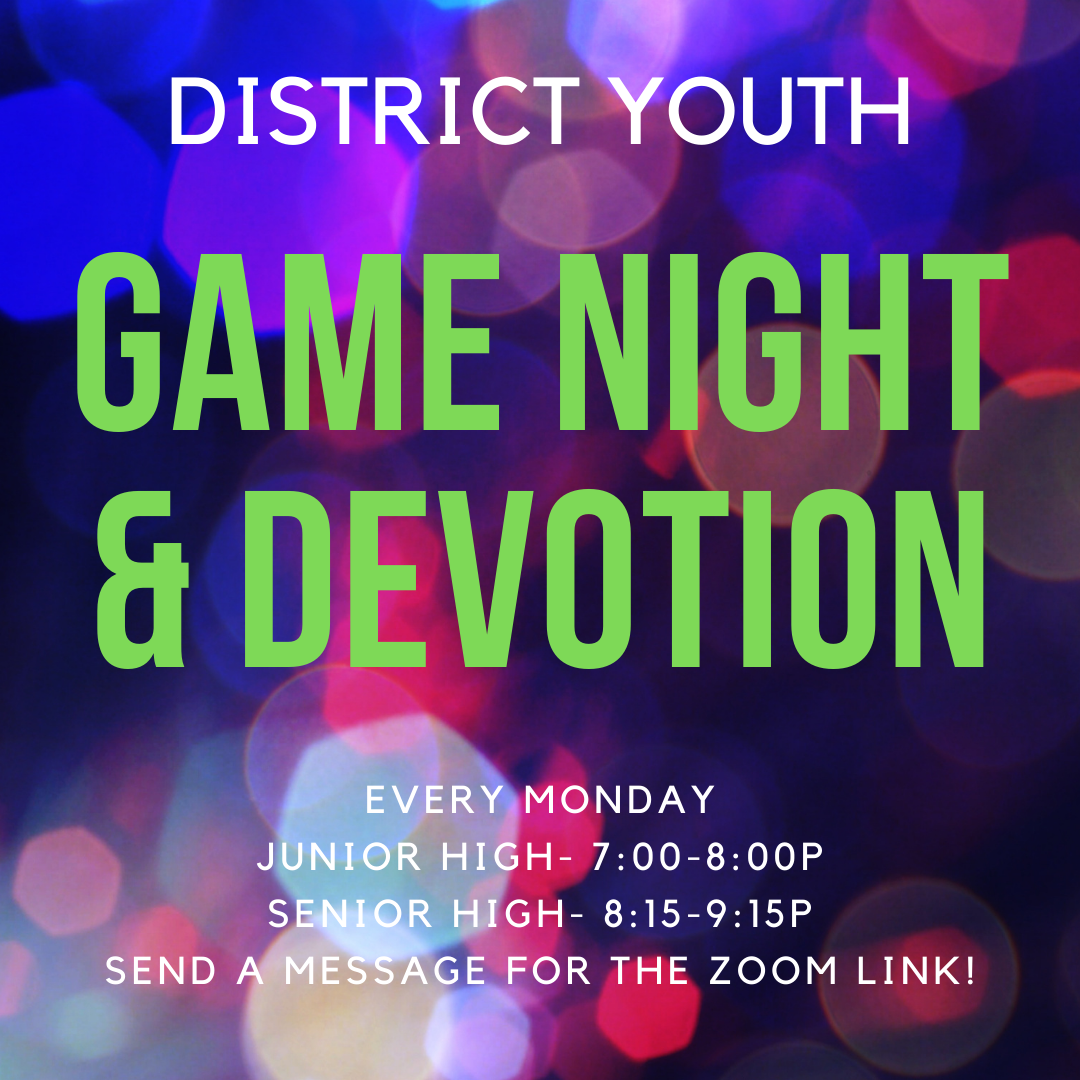 Youth Zoom Game Night & Devotion - Every Monday Night
Join us for online every week over Zoom for interactive games and a devotion! Contact Jenny for the login information and link. FYI - sometimes two devices are needed, one for Zoom and one for a game controller.
Who:
Junior High & Senior High
When:
Every Monday night
Junior High- 7:00-8:00p
Senior High- 8:15-9:15p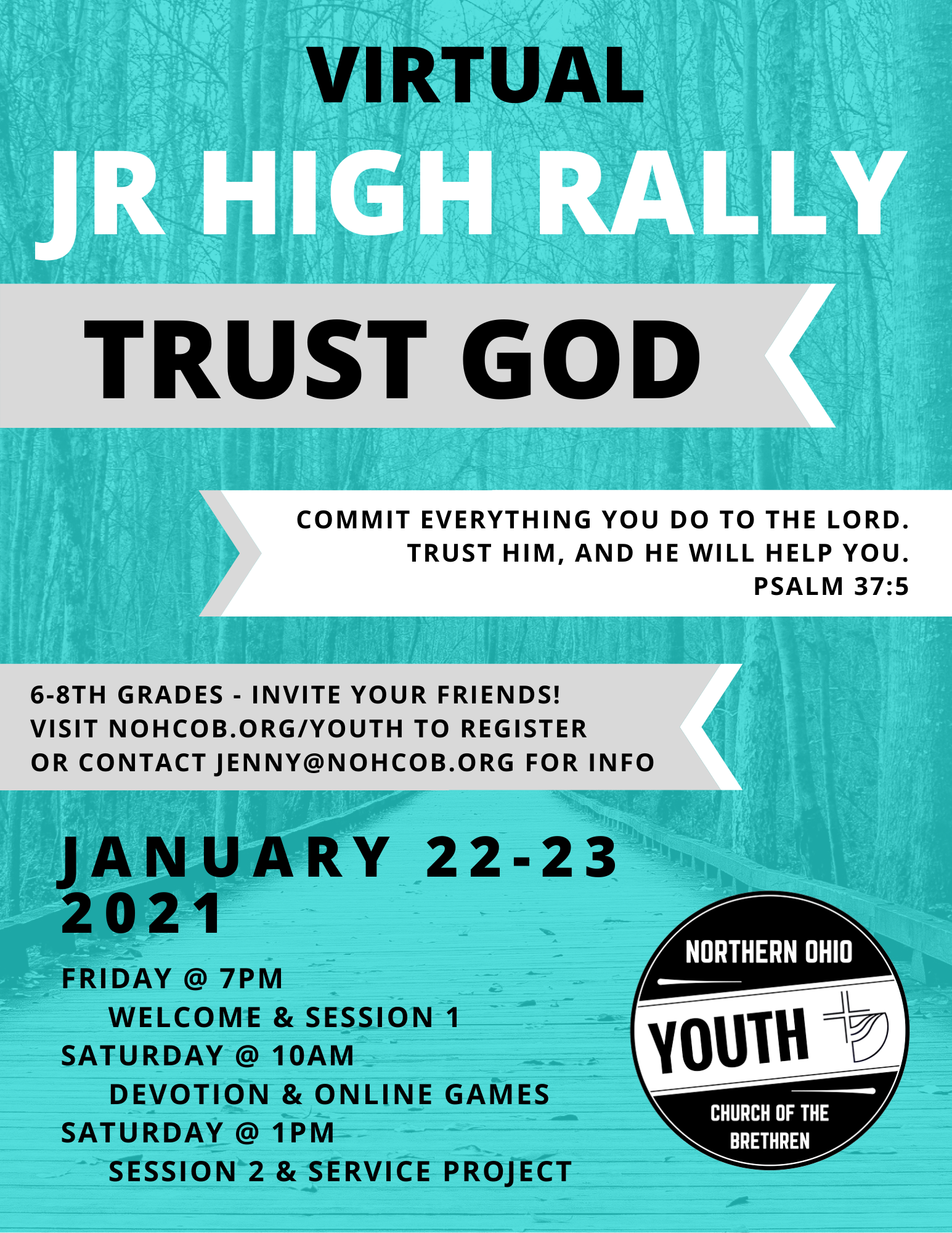 Virtual Junior High Rally - January 22-23, 2021
This rally will look a little different, but we're just so good at Zoom now that its okay! Join us for three sessions to learn about trusting God as well as time for games, a service project, worship, and plenty of new & old friends! Each session will be 60-90 minutes. If you can't make it to all of them, that's okay! We would love to have you for just part of the time. Contact Jenny if you have any questions.
Who:
Junior High
When:
Friday, January 22, 7-8:30p
Saturday, January 23, 10-11:30a
Saturday, January 23, 1-2:30p
Cost:
FREE!
To Register:
1. Click here to register for the event. You don't need to create an account to sign up. Make sure to use a good email address, you will receive an email with the Zoom links a few days before the event.
2. Click here for the Photo-Video Consent & Release form. These are good for one year, so if you've filled one out recently, you're all set! Jenny can let you know if there's one on file if you're unsure.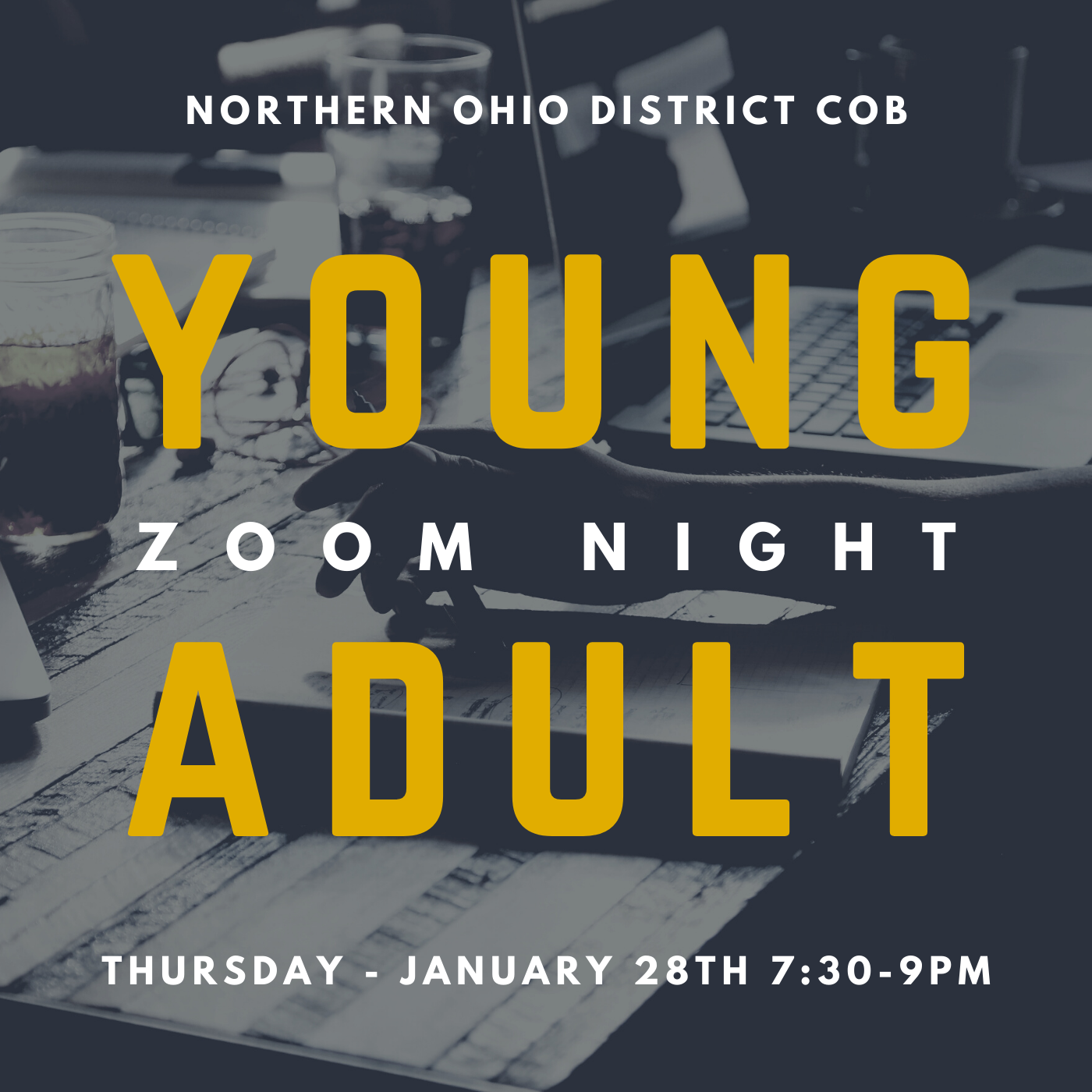 Young Adult Zoom Night - January 28, 2021
Join other Young Adults from around the district on Zoom as we meet for games and community. Since this is our first meeting, we'll also brainstorm future events and set a monthly time to meet. Contact Jenny for the link if you'd like to join!
Who:
Young Adults
When:
January 28th, 7:30-9p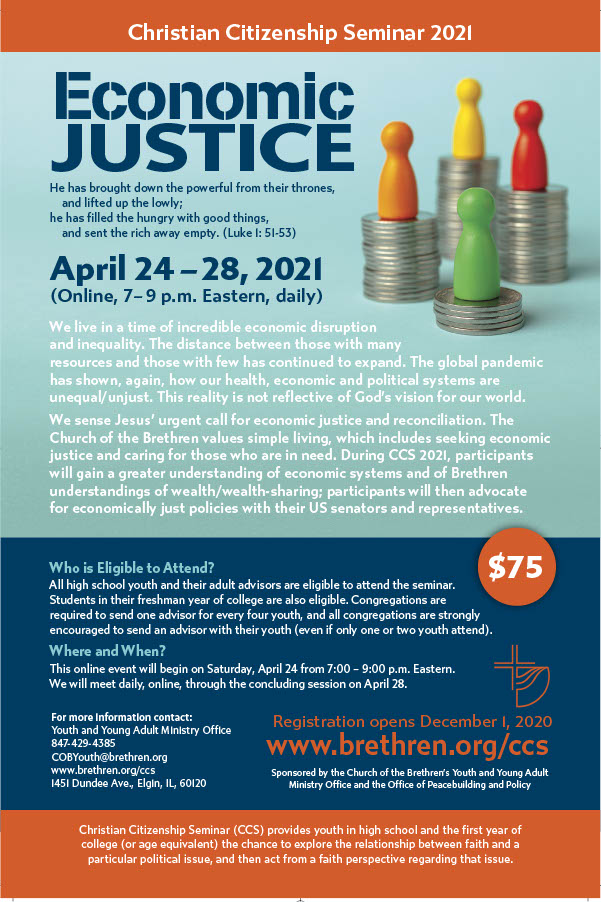 Christian Citizenship Seminar - April 24-28, 2021
Each year, Christian Citizenship Seminar is an opportunity for Church of the Brethren youth to gather and explore the relationship between faith and a particular political issue, and then act from a faith perspective regarding that issue. In 2021, CCS will focus on pursuing economic justice in response to the pandemic, wealth gap, and Jesus' call for simple living. This year's event will be virtual.
If you have any questions or would like to sign up, contact Jenny.
Who:
Senior High & 2020 HS Grads
When:
April 24-28, 2021
Online sessions each night: 7-9p
Cost:
$75
For more information and registration, visit: https://www.brethren.org/yya/ccs/
Related Events
There's always something going on! Start planning ahead for these events hosted by the district, the Church of the Brethren Youth & Young Adult Ministries Office, Inspiration Hills Camp, and FaithX (formerly Church of the Brethren Workcamps).
Junior High Events:
June 20-25, 2021 - Junior High Camp @ Inspiration Hills Camp
July 23-25, 2021 - National Junior High Conference @ Elizabethtown College, Elizabethtown PA - registration opens January 2021 (once every 2 years)
Senior High Events:
April 24-28, 2021 - Christian Citizenship Seminar (online) - registration opens December 1, 2020
May 2, 2021 - National Youth Sunday
June 13-18, 2021 - Senior High Camp @ Inspiration Hills Camp
Summer 2022 - National Youth Conference @ Colorado State University, Fort Collins CO (once every 4 years)
Young Adult Events:
May 28-31, 2021 - National Young Adult Conference @ Montreat Conference Center, Montreat NC - registration opens February 26, 2021
Each summer - Ministry Summer Service
Multi-Age Events:
Each summer - FaithX workcamps
August 13-14, 2021 - Northern Ohio District Conference @ Akron Springfield Church of the Brethren