Youth News
Upcoming Events:
Senior High Leadership Series: October 26-27, January 25-26, March 28-29
Senior High have more opportunities to gain leadership skills at our upcoming Leadership Series. This is a three part series, but youth can come to whichever works for them. This is open to 9th - 12th graders. Each session is $25, but come to 2, and the 3rd is free! Cost covers food and lodging. Click on each date above to register for the specific weekends.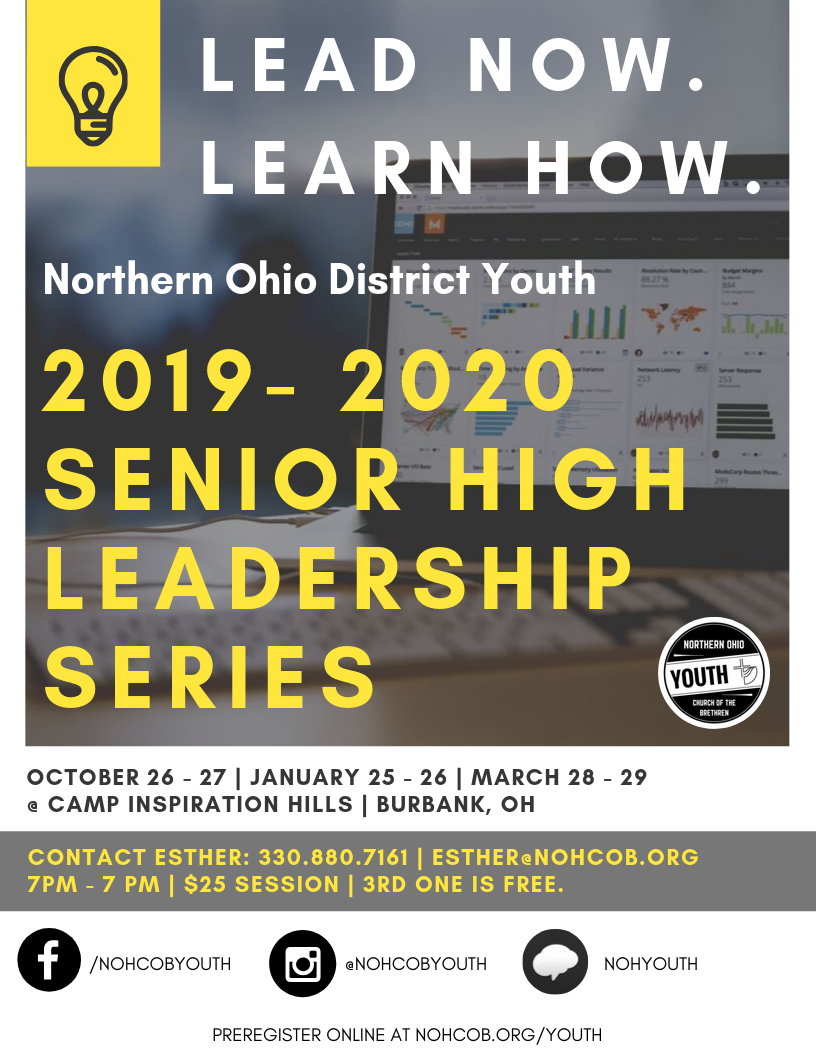 Recharge: November 1 - 2 @ Dupont COB
We are excited to announce that Recharge 2019 will be taking place at Dupont COB from 6pm until 9am. Recharge is a youth all-nighter for grades 6 - 12. Throughout Recharge there will be speakers, worship, food, games, tournaments, door prizes, and more! Pre-Registration ends on October 21st and ensures that you receive a t-shirt! Click on the form below to register.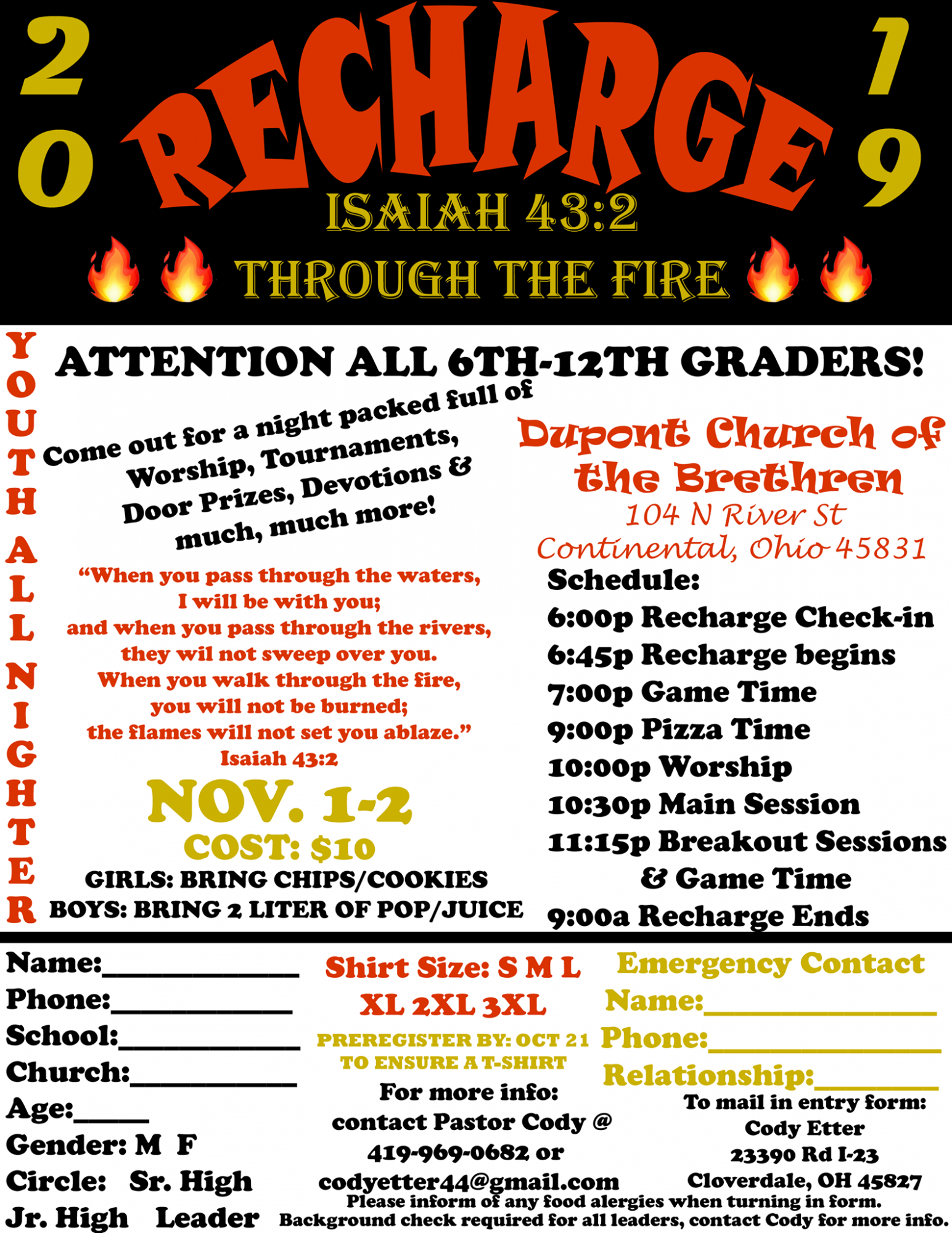 Powerhouse Regional Youth Conference: November 16 - 17 @ Camp Alexander Mack
The Powerhouse regional youth conference will return to Camp Mack again this year, providing a weekend of worship, workshops, music, recreation, and more for senior high youth in the Midwest and their advisors. We hope you can join us Nov. 16-17 for this action-packed weekend! We will be transporting youth at no cost. Registration is available HERE. Cost is $80 for you and $70 for advisors if you register before November 1st.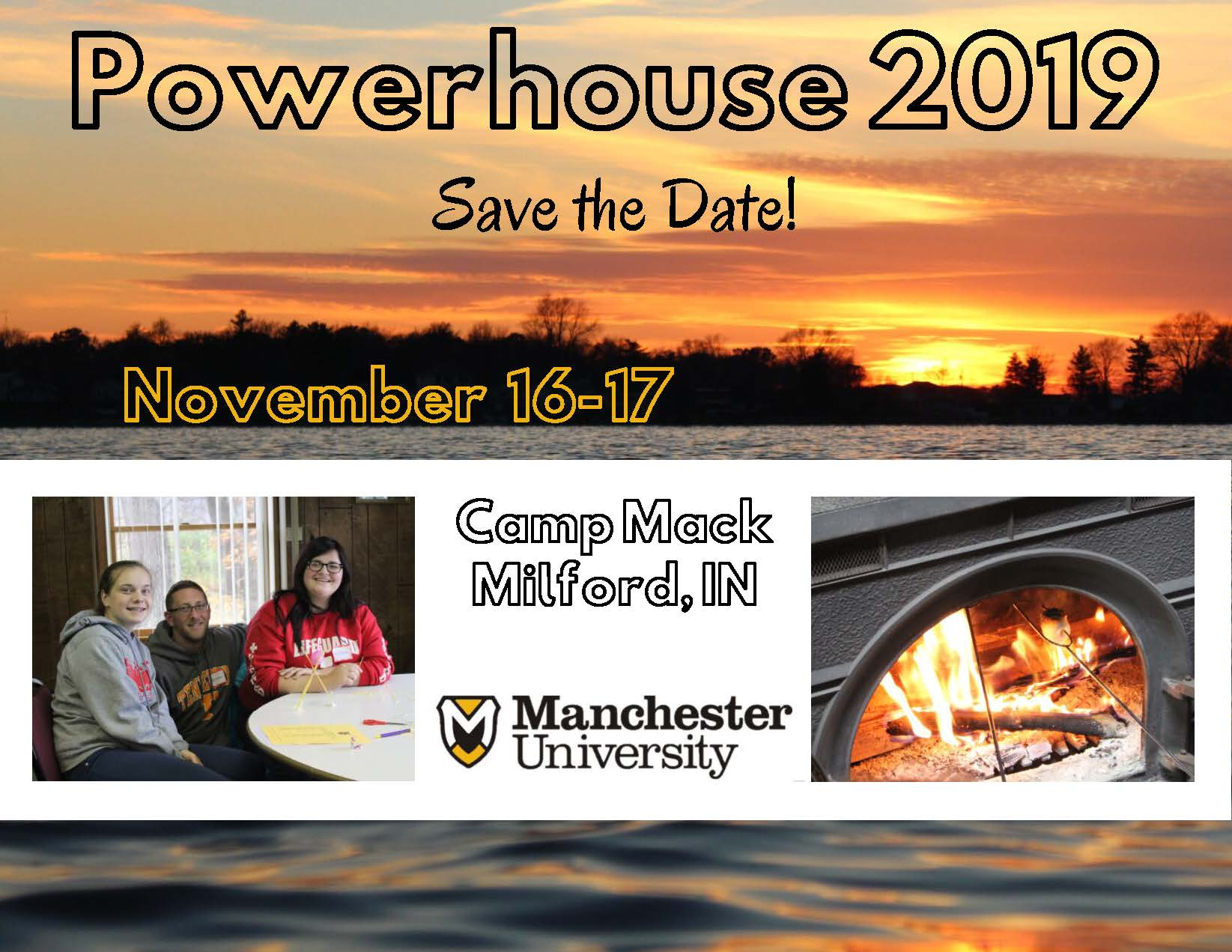 July 2020
Service-Learning Trip for Young Adults (2020 Grads - age 35) to Ukraine in July of 2020. Click HERE for more details.
To see photos of our events, follow our page on Facebook.

Follow Us!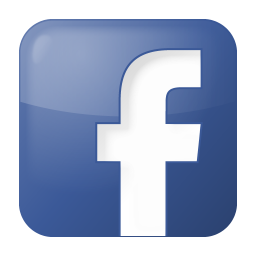 /nohcobyouth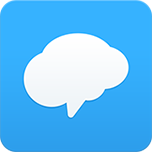 Sign up for texts!
Contact Esther:
(District Youth Coordinator)
330.880.7161
Office Hours: Monday 9AM - 5PM
Visits/meetings welcomed anytime by appointment.
News:
REGISTRATION FORMS: All events require registration forms. CLICK HERE, PRINT, AND BRING these forms with you to the event!
Are you interested in being on the Advisor and Youth Cabinet for Sr. High? Have recommendations of youth or advisors? CLICK HERE to fill out a recommendation form.
NEW SHIRTS! Come to an event to snag one!