Youth News
Upcoming Events:
Senior High Leadership Series: October 26-27, January 25-26, March 28-29
Senior High have more opportunities to gain leadership skills at our upcoming Leadership Series. This is a three part series, but youth can come to whichever works for them. This is open to 9th - 12th graders. Each session is $25, but come to 2, and the 3rd is free! Cost covers food and lodging. Click on each date above to register for the specific weekends.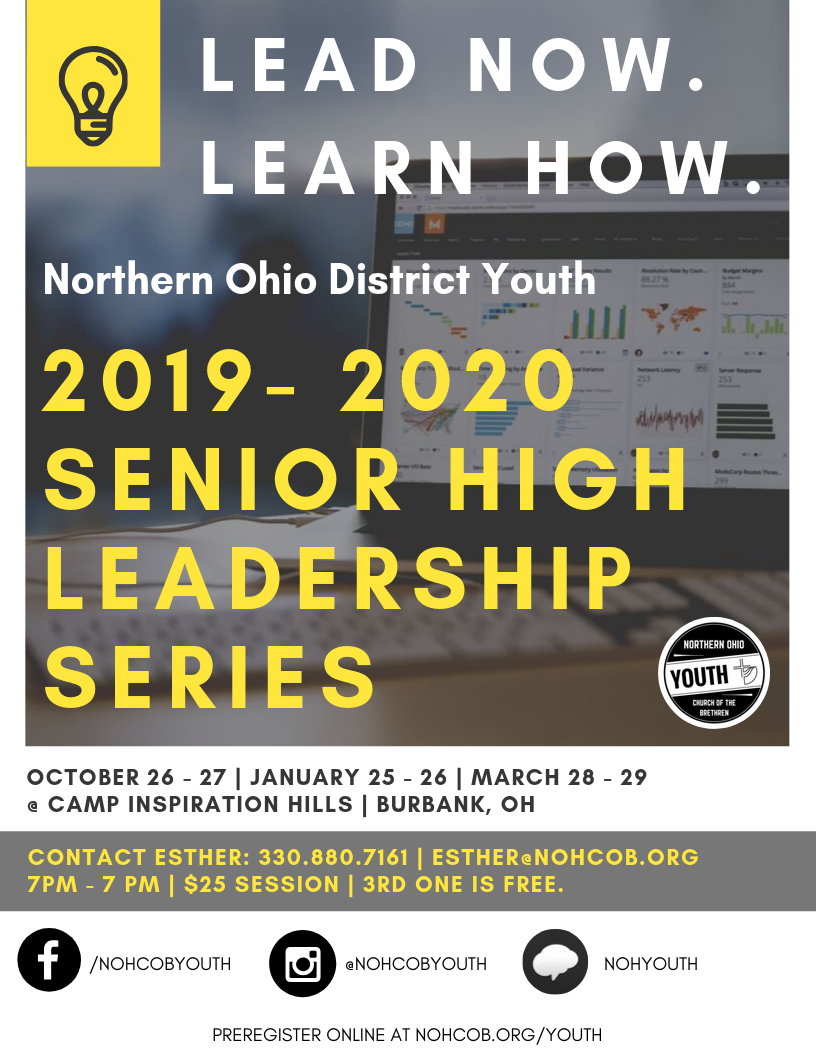 Junior High Rally: February 21 - 22 @ East Chippewa COB
Our second junior high rally of the season will be at the central location of East Chip! We are planning on going roller skating on Friday night and swimming on Saturday afternoon. This event is open to all 6th through 8th graders and is free. Contact Esther if transportation is needed. See you there! Register online HERE.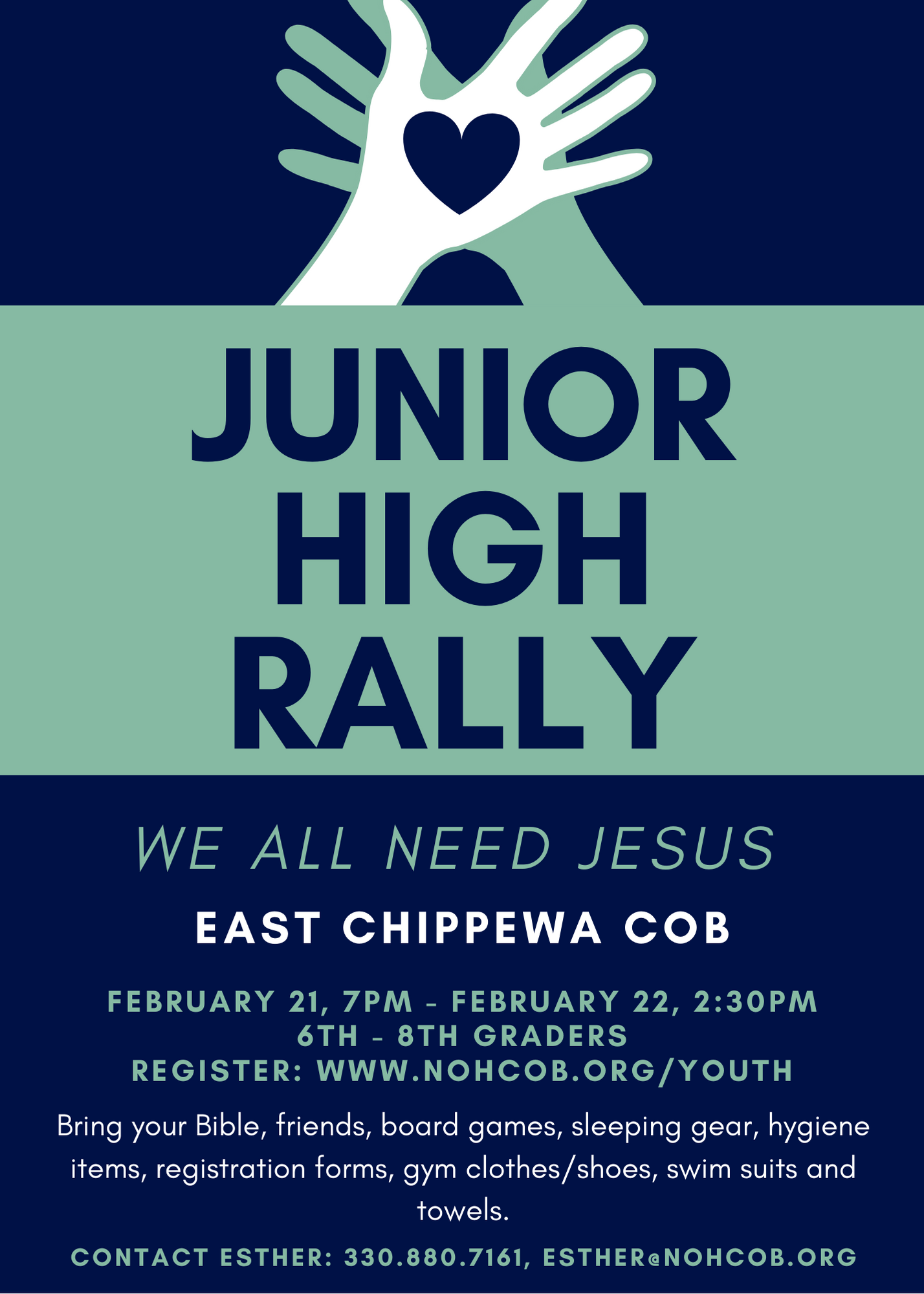 Christian Citizenship Seminar: April 25 - 30
This event starts in New York City and ends in Washington DC. Christian Citizenship Seminar (CCS) provides high school aged students and freshman in college the chance to explore the relationship between faith and a particular political issue, and then act from a faith perspective regarding that issue. This year's Christian Citizenship Seminar will focus on Economic Justice. Register online and find more information about details and cost by clicking here. Northern Ohio youth will be provided transportation to NYC and back from DC.
July 2020
Service-Learning Trip for Young Adults (2020 Grads - age 35) to Ukraine in July of 2020. Click HERE for more details.
To see photos of our events, follow our page on Facebook.

Follow Us!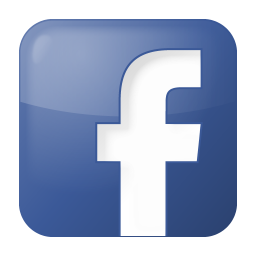 /nohcobyouth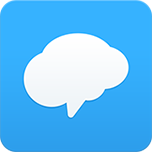 Sign up for texts!
Contact Esther:
(District Youth Coordinator)
330.880.7161
Office Hours: Monday 9AM - 5PM
Visits/meetings welcomed anytime by appointment.
News:
REGISTRATION FORMS: All events require registration forms. CLICK HERE, PRINT, AND BRING these forms with you to the event!
Are you interested in being on the Advisor and Youth Cabinet for Sr. High? Have recommendations of youth or advisors? CLICK HERE to fill out a recommendation form.
NEW SHIRTS! Come to an event to snag one!