Youth News
Upcoming Events:
Due to COVID-19, the Senior High Leadership event that was to be held on March 28 - 29 has been cancelled.
In addition, the office of Youth/Young Adult Ministry has cancelled the Christian Citizenship Seminar that was to take place on April 25 - 30.
At this point, we are monitoring the situation for future District Youth events. We will update with more news if/when needed.
July 2020
Service-Learning Trip for Young Adults (2020 Grads - age 35) to Ukraine in July of 2020. Click HERE for more details.
To see photos of our events, follow our page on Facebook.

Follow Us!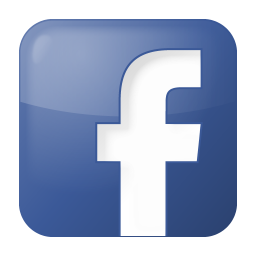 /nohcobyouth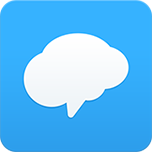 Sign up for texts!
Contact Esther:
(District Youth Coordinator)
330.880.7161
Office Hours: Monday 9AM - 5PM
Visits/meetings welcomed anytime by appointment.
News:
REGISTRATION FORMS: All events require registration forms. CLICK HERE, PRINT, AND BRING these forms with you to the event!
Are you interested in being on the Advisor and Youth Cabinet for Sr. High? Have recommendations of youth or advisors? CLICK HERE to fill out a recommendation form.
NEW SHIRTS! Come to an event to snag one!