Youth News
Upcoming Events:
January 26, 2019 - Youth Leader Training
Protecting Our Youth, Ourselves, and Our Ministry.
Learn about reporting child abuse, building healthy and safe connections with youth, and protecting your ministry through safeguards! Join us for refreshments, discussion, and guest speakers: Alison Bartholomew [LSW - Clinical Case Manager at Christian Children's Home of Ohio], Lindsay DeHass [MSW, LSW - Thrive Trauma Recovery Therapist], Merisa Salazar [MSSA, LSW - Gentle Shepherd Therapist]. Pastors and Sunday School Teachers Welcome. Cost is $10. Click here to register!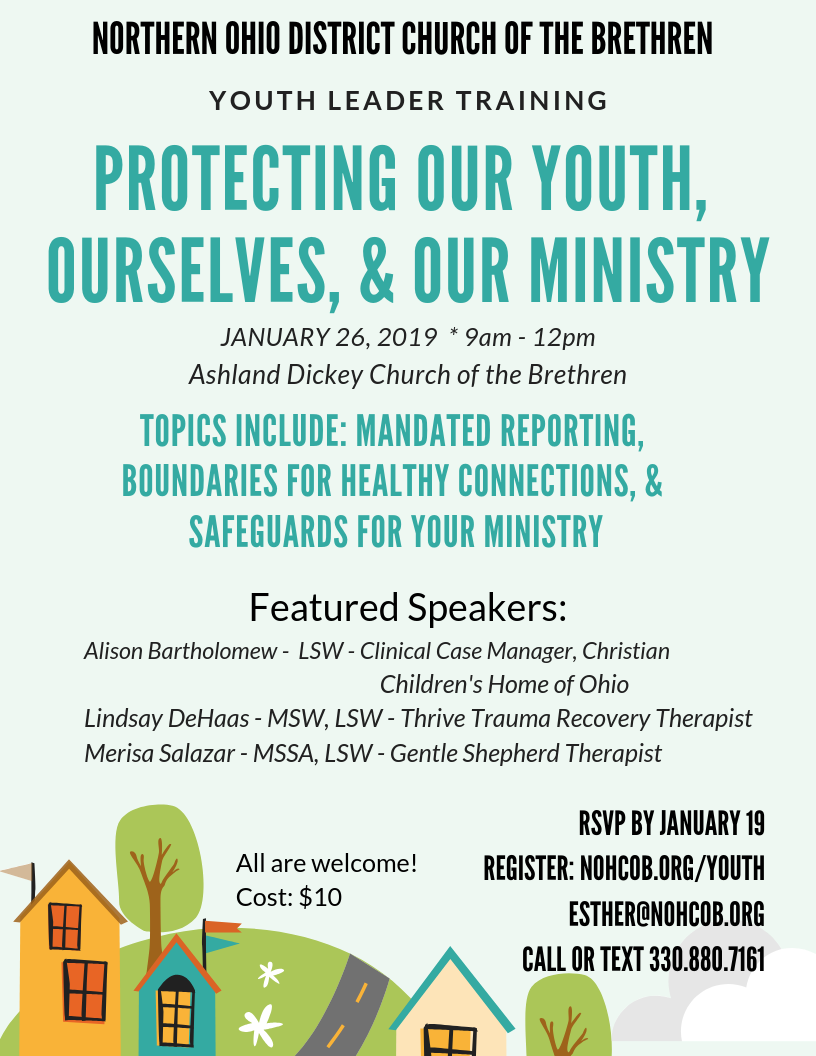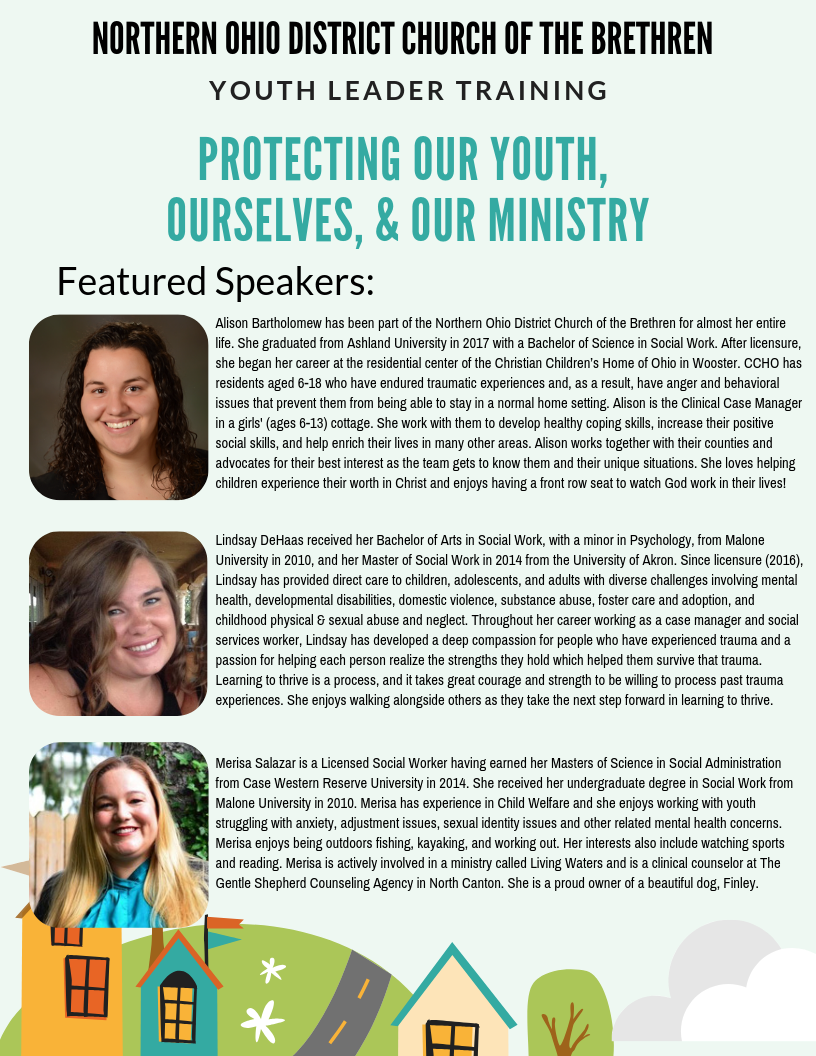 Three Part Leadership Series
For all Senior High Youth in grades 9-12. Come learn about all things Leadership: conflict/resolution, leading in ministry, character, discovering your strengths, etc. This is a great way to learn about yourselves and how to lead in various roles. This is another time to build relationships with your friends from around the district!
Click Here to Register for January 12 -13. Click Here to Register for March 23 - 24.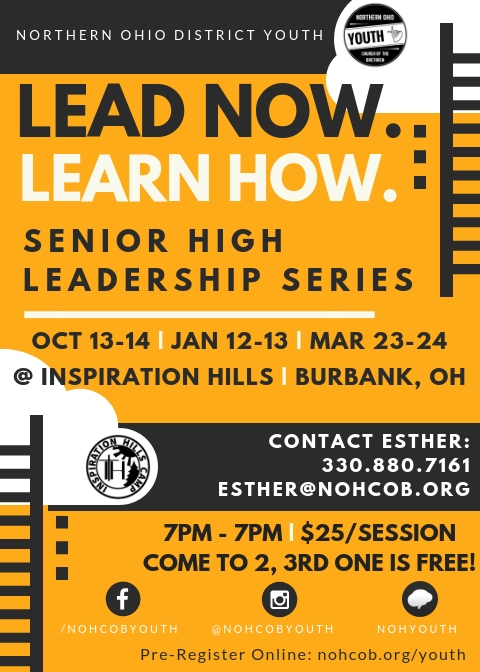 February 1-2, 2019 - Jr High Rally @ North Bend
For all Junior High Youth in grades 6-8. Join us for sports and games, gym time, swimming at the YMCA and learning about loving Jesus and our neighbors. Bring your friends, games, pillow, sleeping bag, Bible, hygiene items, gym shoes & clothes, swim gear, and registration forms. If you need a ride, please contact Esther!
Click HERE to register!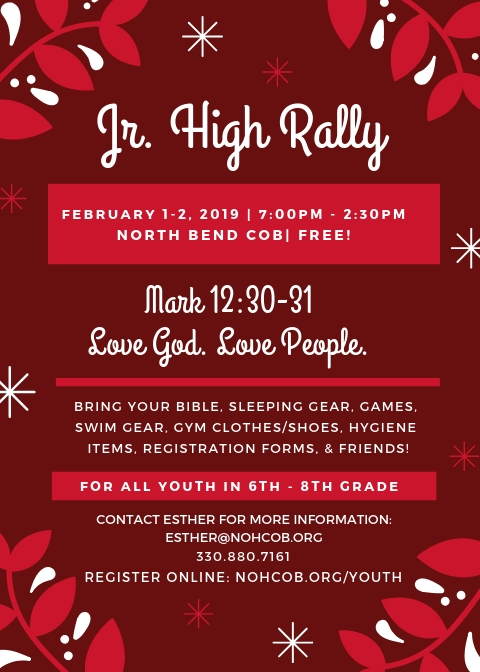 Follow Us!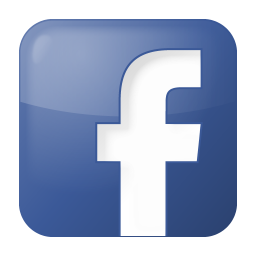 /nohcobyouth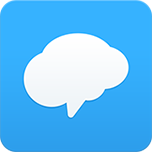 Sign up for texts!
Contact Esther:
(District Youth Coordinator)
330.880.7161
Office Hours: Monday 9AM - 5PM
Visits/meetings welcomed anytime by appointment.
News:
REGISTRATION FORMS: All events require registration forms. CLICK HERE, PRINT, AND BRING these forms with you to the event!
Are you interested in being on the Advisor and Youth Cabinet for Sr. High? Have recommendations of youth or advisors? CLICK HERE to fill out a recommendation form.
NEW SHIRTS! Come to an event to snag one!