SISTERS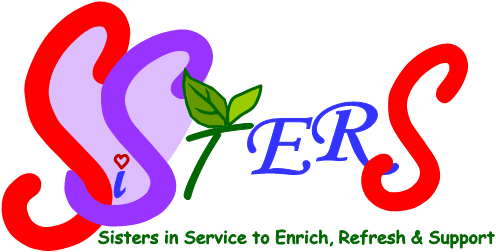 Northern Ohio District
Church of the Brethren
Women's Ministry
Carol Kuryn, Visitation Minister of East Nimishillen Church of the Brethren
Women's 2018 Fall Retreat
October 27, 2018
Inspiration Hills, Burbank, Ohio
Speaker: Carol Kuryn
Cost for day is $20 per person which includes lunch, building usage, and craft supplies. If you would like to stay overnight Friday, there is an additional $25 cost.
Click Here for Online Registration.
Click here to view/print flyer and registration form.
The SISTERS' Team is selling some nice logo grocery bags. These are great for quick trips to the store to save plastic bags or to carry stuff at conference. Proceeds from sales of these bags will go toward a retreat scholarship fund to help with registrations. Email address updates to sistersnorthernohio@gmail.com or call Billi Janet at 330-418-1148.