Pastoral Placement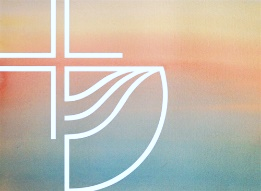 Northern Ohio District Church of the Brethren

Pastoral Placement
Congregations actively in the search process:
Brook Park (part-time) – In negotiations.
Zion Hill – Scott McPeek serving as interim.
Congregations that have not yet begun the Search Process or have chosen not to seek at this time:
Lake Breeze – Stephen McLaughlin serving as interim.
Lakewood – Gene Wyse serving as interim and beginning the credentialing process.
Mansfield First – Tom Michaels serving as transitional pastor.
New Philadelphia – David Hobbs providing pulpit supply.
Painesville – John & Sondra Bocchieri have resigned as pastors effective January 15th.
Reading – Larry Bradley has resigned as pastor effective July 26th.
Updated 01/09/2020