Disaster Response
Welcome to the Northern Ohio District Brethren Disaster Ministries Page. We have a team that travels each year in the spring and fall. We hope you are able to join us on one of our upcoming disaster ministry trips.
Spring 2020 Trip: Postponed
Lumberton, North Carolina
Contact Disaster Co-Coordinators for More Info:
Brenda Hostetler, 330-682-9123
Bob Patalano, 419-651-3647

A new schedule will be sent out from BDM once trips have been reopened and volunteers will be asked to sign up again for a week or two of their choice. Currently, the Northern Ohio team may be taking assignments here in Ohio, and may be working in the Dayton area.
Brenda Hostetler Bob Patalano
Hjbrenda@aol.com MrPatalano@zoominternet.net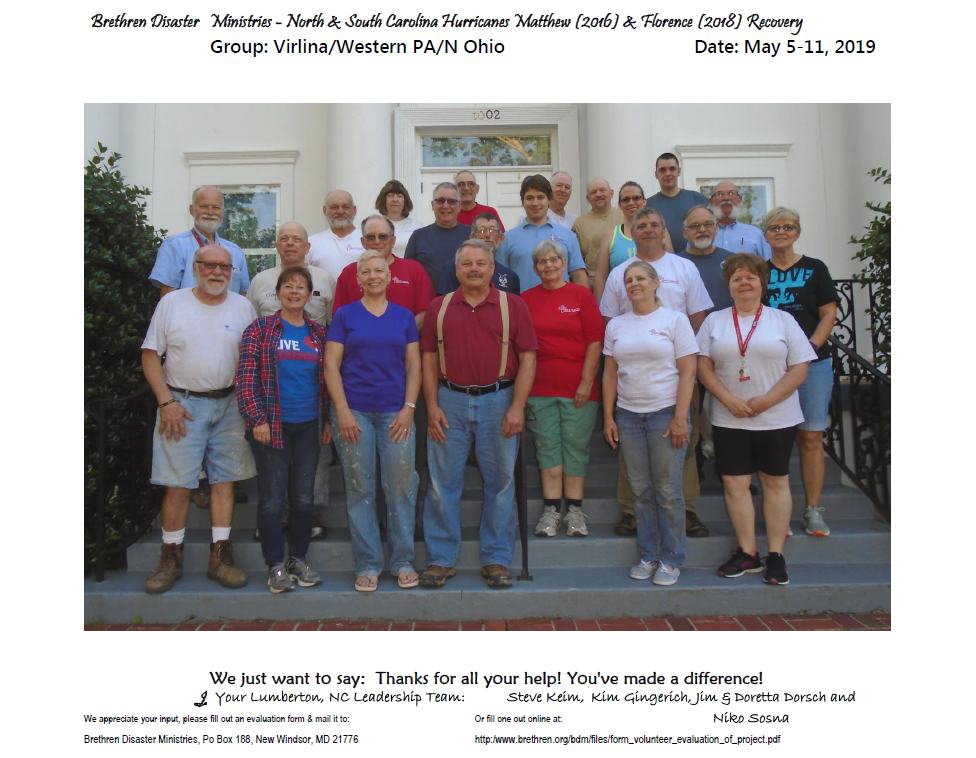 Picture courtesy of Brethren Disaster Ministries: Spring 2019 Disaster Ministry Team - Lumberton, NC
Brenda Hostetler, Disaster Co-Coordinator
hjbrenda@aol.com
Bob Patalano, Disaster Co-Coordinator
mrpatalano@frontier.com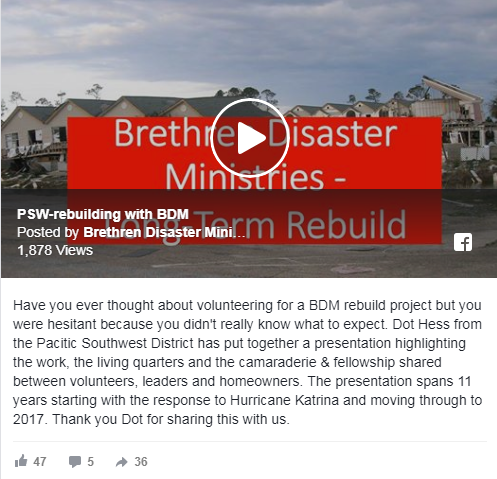 BDM Facebook Video About Projects
2020 Brethren Disaster Ministries Project Dates
Carolina's Project Site Information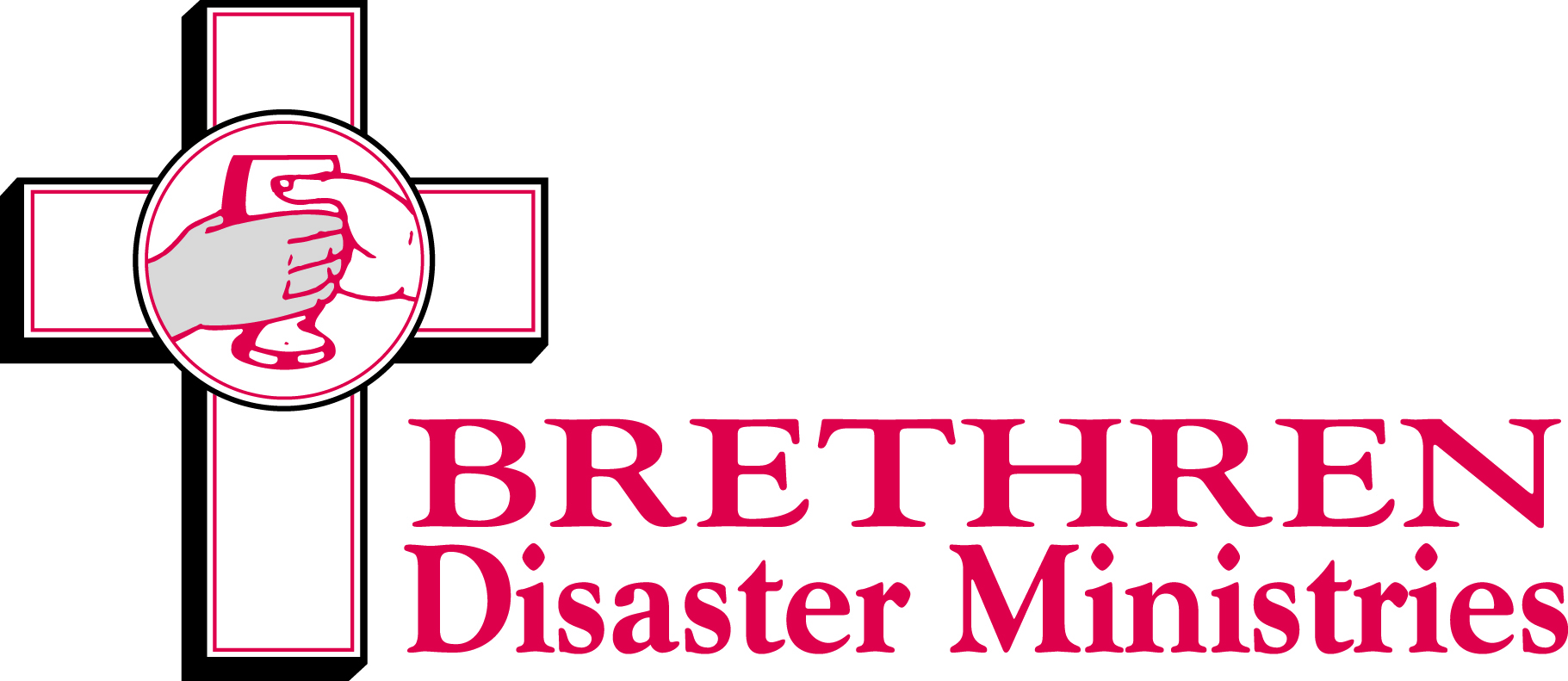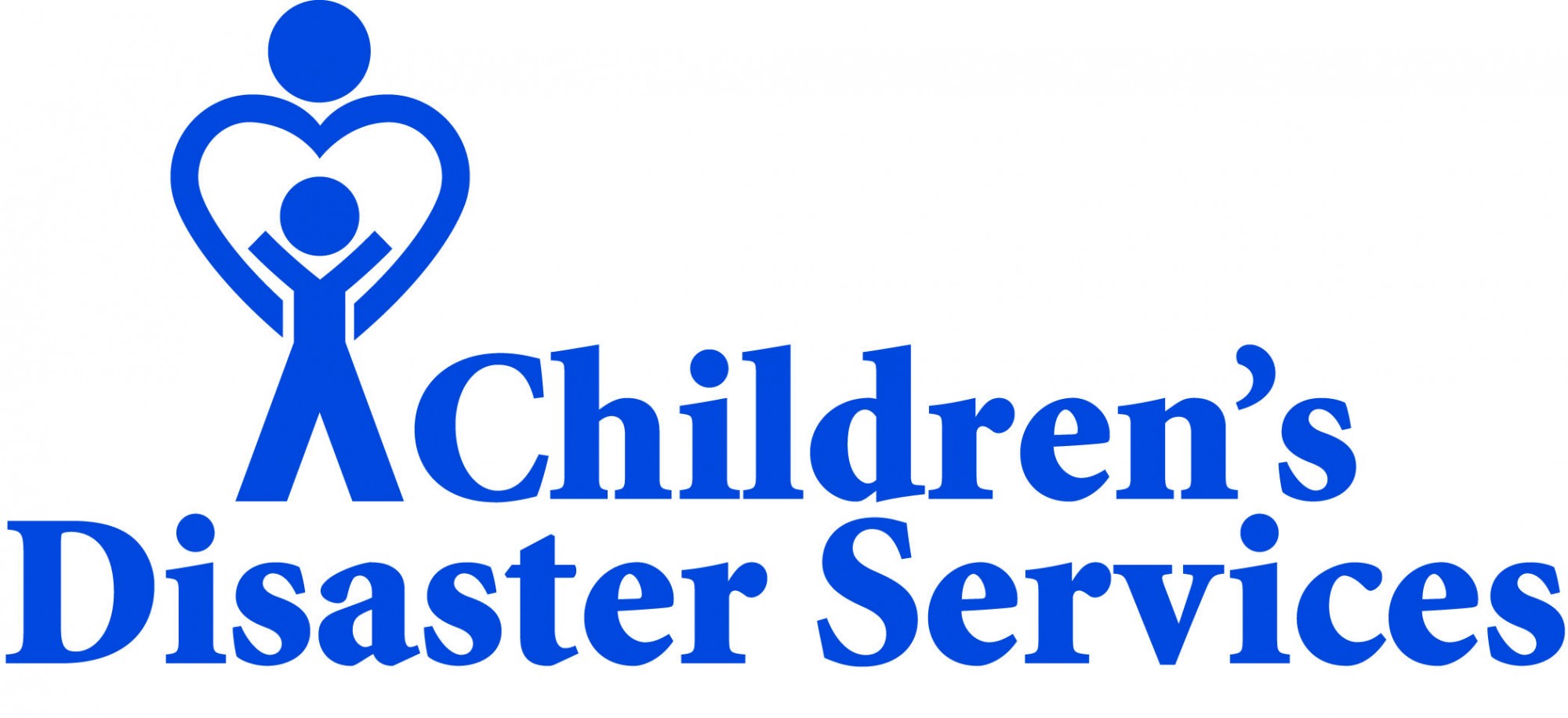 2019-2020 Brethren Disaster Ministries News and Projects
Check out important updates via VOAD: