2022 District Conference
2022 District Conference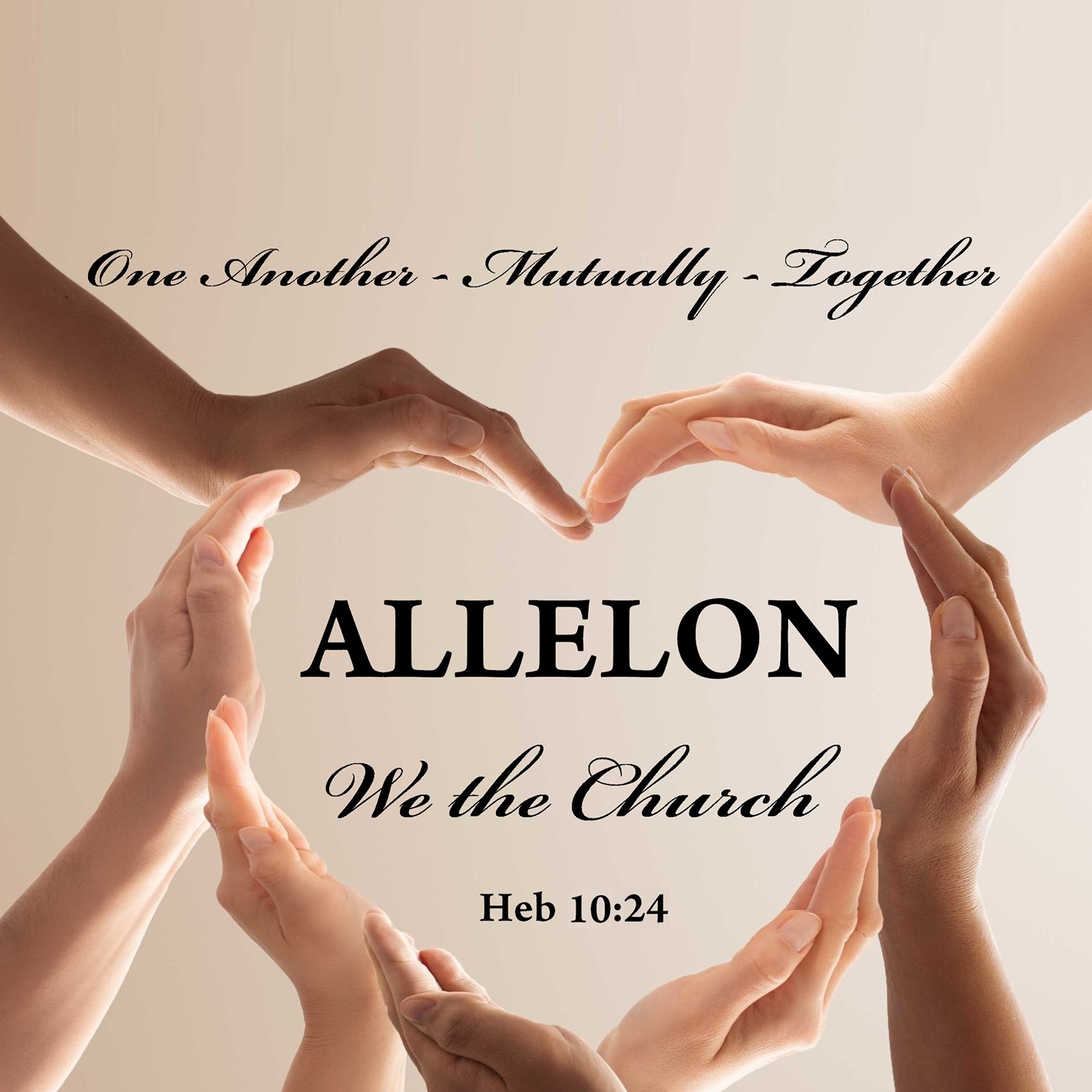 Our 2022 District Conference is days away! Our theme is Allelon: We the Church (One Another, Mutually, Together), Hebrews 10:24. A full agenda is planned including worship, insight sessions, business sessions, an ice cream social and more.
District Conference will be held Friday and Saturday, August 12 & 13, 2022 at Poplar Ridge Church of the Brethren in Defiance, Ohio. The deadline to register for meals is past, but you can still Register online for the conference.
All the information is in the District Conference Agenda Booklet.
2021-2022 District Conference
Officers and Central Committee
Moderator, Brian Layman – 2023 (Ashland First)
Moderator-Elect, James Washington – 2024 (Elm Street / Pleasant View)
Past Moderator, Brad Kelley – 2022 (East Chippewa)
Clerk, Ashley Harris – 2024 (Freeburg)
Fern Dews – 2022 (East Nimishillen)
Christine Harkless – 2023 (Elm Street)
Jane Matz – 2024 (Ashland Dickey)
Peace Auction
After 2 years without an in-person Peace Auction, the Peace Auction is back along with a full District Conference! The Peace Task Team organizes the auction to raise money for the District Peace Endowment Fund. This fund supports District peace education efforts. See flyer for more information.
Conference Location
Poplar Ridge Church of the Brethren
6970 Domersville Road, Ohio 43512
Lodging Information
A block of rooms has been reserved at the Holiday Inn Express & Suites in Defiance, Ohio. Please click here for reservation information and additional lodging options.