2023 District Conference
2023 District Conference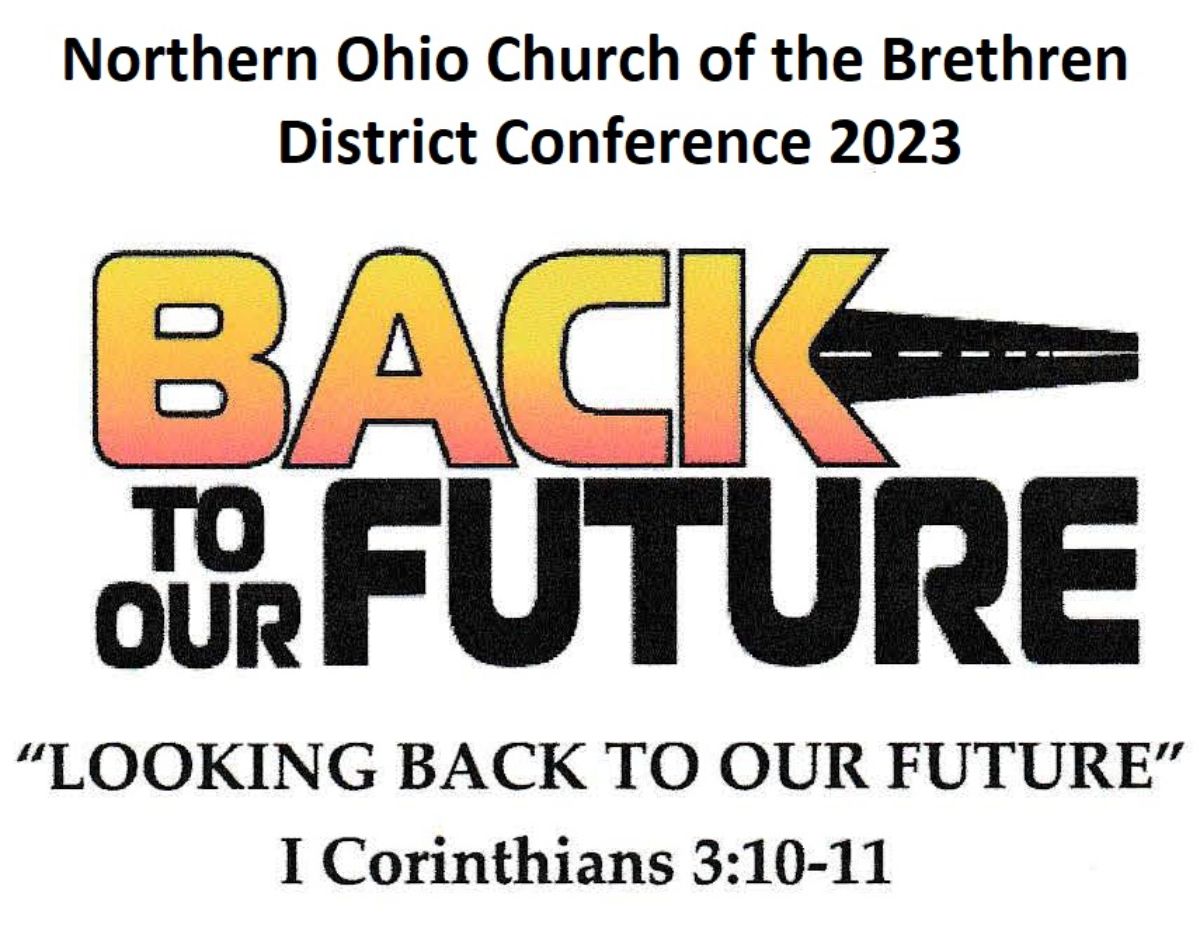 Our 2023 Northern Ohio District Conference will be held August 11-12, 2023 at the Maple Grove Church of the Brethren in Ashland, Ohio. James Washington, Pastor of the Elm Street and Pleasant View CoBs will serve as Moderator. The theme is "Back to Our Future" and is based on 1 Corinthians 3: 10-11:
"By the grace God has given me, I laid a foundation as a wise builder, and someone else is building on it. But each one should build with care. For no one can lay any foundation other than the one already laid, which is Jesus Christ."
More information to follow!
2022-2023 District Conference
Officers and Central Committee
Moderator, James Washington – 2024 (Elm Street / Pleasant View)
Moderator-Elect, Tina Hunt - 2025 (Ashland First)
Past Moderator, Brian Layman – 2023 (Ashland First)
Clerk, Ashley Harris – 2024 (Freeburg)
Christine Harkless – 2023 (Elm Street)
Jane Matz – 2024 (Ashland Dickey)
Pam Hoffman - 2025 (Mansfield First)
Peace Auction
Now is the time to begin making items for the Peace Auction that will be held at District Conference. The Peace Task Team organizes the auction to raise money for the District Peace Endowment Fund. This fund supports District peace education efforts.
Conference Location
Maple Grove Church of the Brethren
960 Township Road 964 RR3,
Ashland, Ohio 44805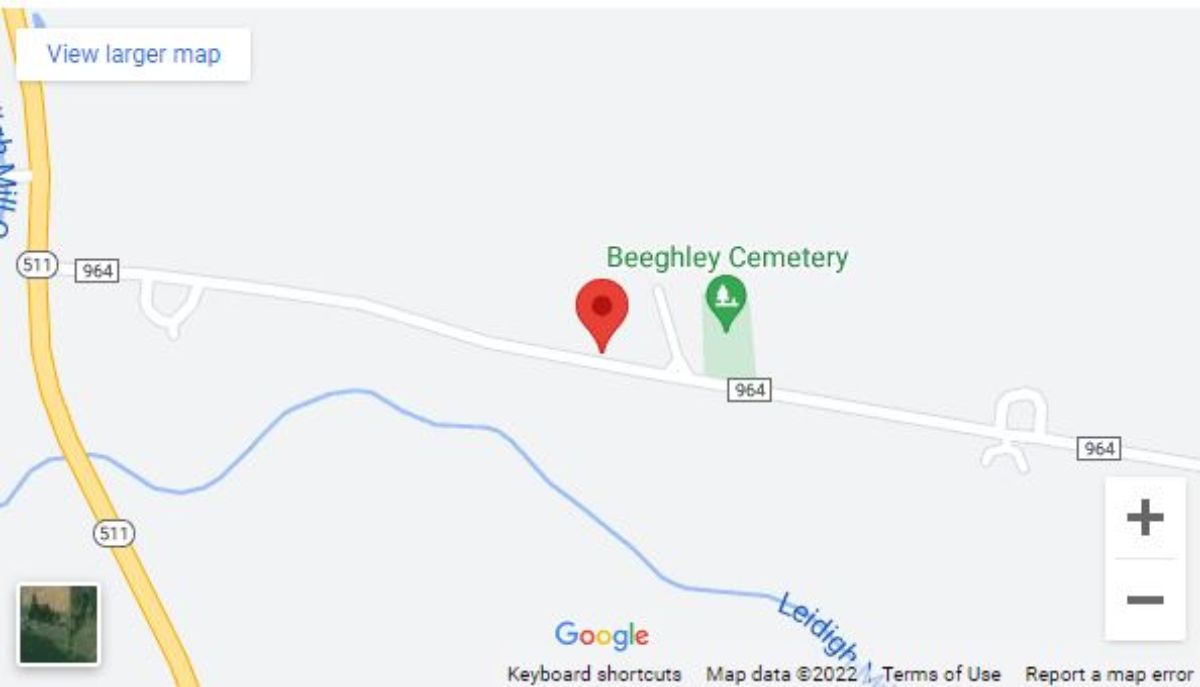 Lodging Information
More information to follow.