Youth News
Upcoming Events:
April 28, 2018: Service and Fun Day @ Camp - Jr and Sr High
Join us as we help prepare Inspiration Hills for the summer camp season! We will start the day off with hot drinks and doughnuts and then love on the camp. All meals and snacks will be provided. Bring your boots and warm clothes to layer. Our time together will end with dinner by the fire. Please RSVP to Esther by calling or e-mailing.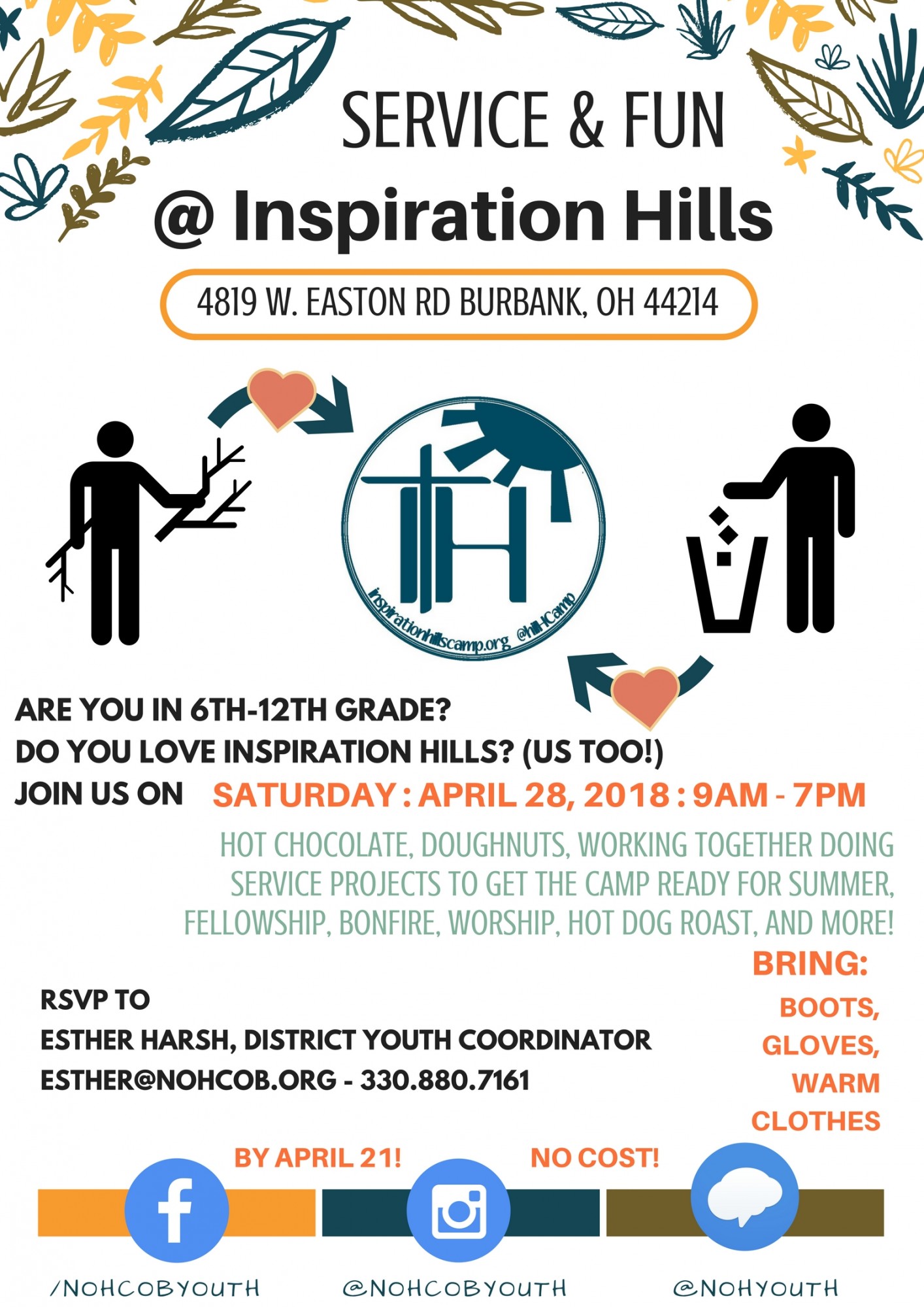 May 18-19, 2018: Jr High Rally @ Akron Springfield COB
Register online HERE for our next Jr High Rally. The weekend will include a bonfire, hayride, sports and games, good food, and best of all - learning about Jesus!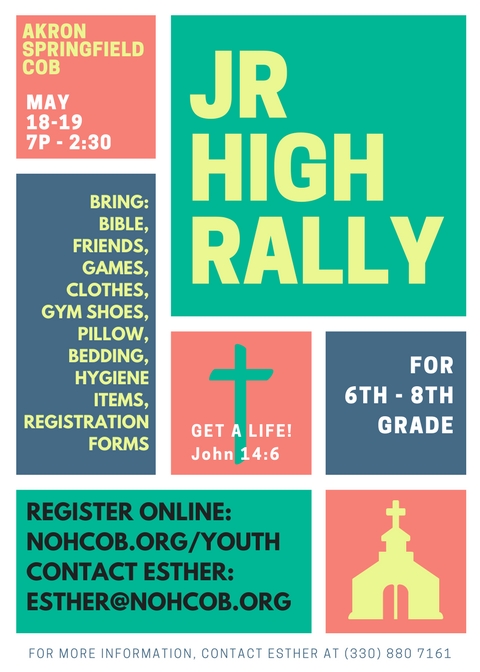 June 8-10: Sr High Weekend Bash @ Inspiration Hills
June 10-15: Sr High Camp @ Inspiration Hills
June 22-27: Jr High Camp @ Inspiration Hills
July 21-26, 2018: Sr High National Youth Conference @ Fort Collins University
August 3-4, 2018: District Conference

Follow Us!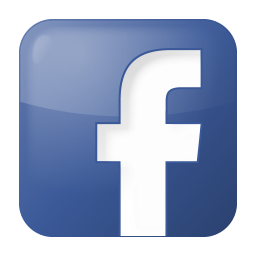 /nohcobyouth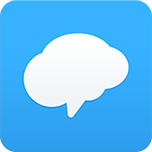 Sign up for texts!
Contact Esther:
(District Youth Coordinator)
330.880.7161
Office Hours: Monday 9AM - 5PM
Visits/meetings welcomed anytime by appointment.
News:
REGISTRATION FORMS: All events require registration forms. CLICK HERE, PRINT, AND BRING these forms with you to the event!
Are you interested in being on the Advisor and Youth Cabinet for Sr. High?Have recommendations of youth or advisors? CLICK HERE to fill out a recommendation form.
News for NYC!
Join our District Youth at National Youth Conference July 21-26, 2018 at Fort Collins, Colorado! CLICK HERE for more details. For the most updated information, follow their facebook page.
Click on the pic below to go to NYC's Facebook page.