SISTERS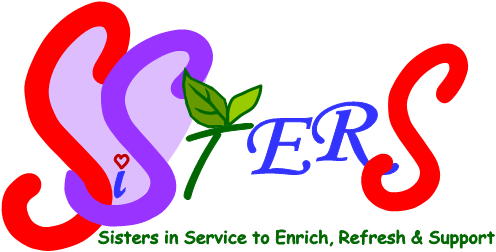 Northern Ohio District
Church of the Brethren
Women's Ministry
Women's 2017 Fall Retreat
"SOS" Service Oriented Sisters
October 21, 2017, 10:00 a.m. to 3:00 p.m.
Good Shepherd Home, Fostoria, Ohio
Cost $10 to cover lunch.
The theme is "SOS" Service Oriented Sisters and we will have multiple speakers sharing on this topic. Watch for more information to be posted in upcoming Pastor's Memo, The Herald, as well as here on the SISTERS webpage.
The SISTERS' Team is selling some nice logo grocery bags. These are great for quick trips to the store to save plastic bags or to carry stuff at conference. Proceeds from sales of these bags will go toward a retreat scholarship fund to help with registrations. Email address updates to sistersnorthernohio@gmail.com or call Billi Janet at 330-418-1148.