Disaster Response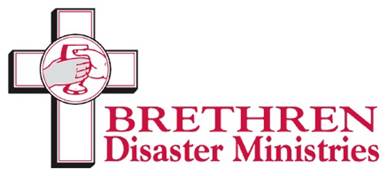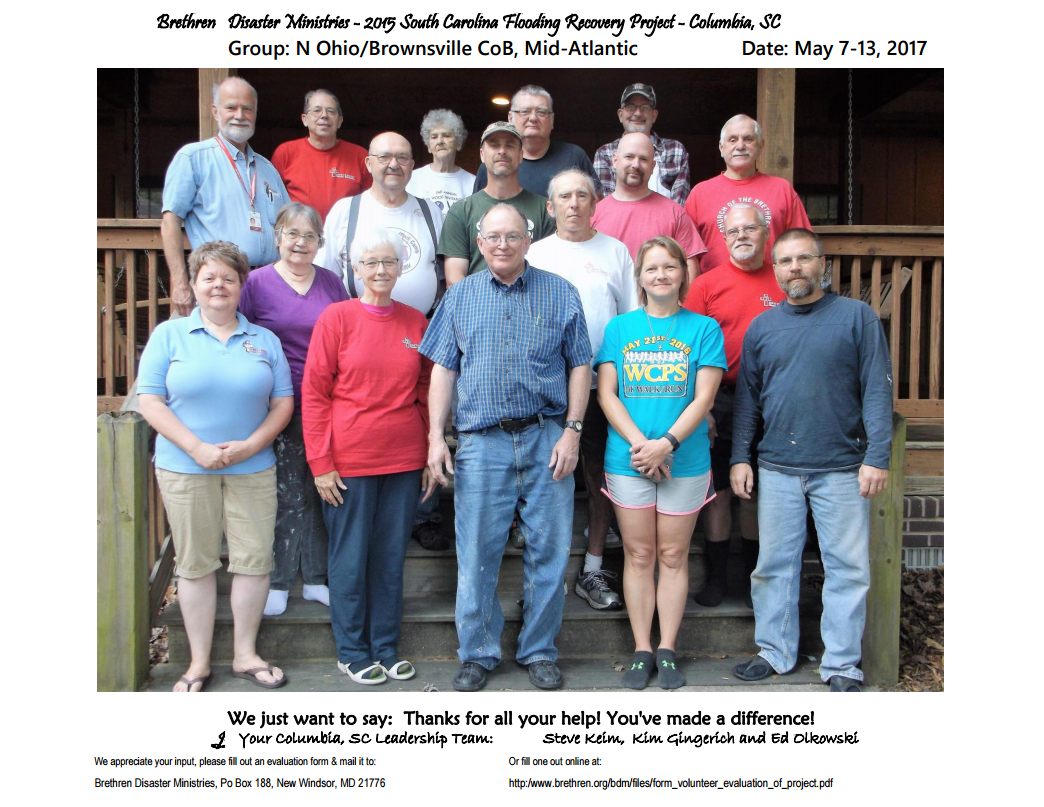 Disaster Ministry Trip




South Carolina May 2017



On behalf of our clients, the BDM staff and your leadership team - we would like to thank you for taking time out of your busy schedules to serve as the hands and feet of Christ to the survivors of the 2015 flooding event in and around the Columbia, SC area. Volunteers like you are what make this ministry successful - we could not do it without you!! THANK YOU!!
Your SC BDM Leadership Team
UPCOMING: Trip dates for 2017
Fall, October 1-7, 2017
Columbia South Carolina

Happy New Year All!
We have started a new year. What a blessing this past year has been for many who have helped those who suffered through a disaster. The type of disaster does not matter. Thank you to all who have help make their lives a bit better in the year 2016.
In 2017 Northern Ohio is scheduled serve in Columbia South Carolina. We have two dates of service: May 7-13, 2017 and October 1-7, 2017. What a change in scenery. We have not been south in a long time. This should be a very interesting trip and time of service to others.
Contact Brenda Hostetler: hjbrenda@aol.com
or Bob Patalano: mrpatalano@frontier.com

We will be sending out more information throughout the winter and spring. Put these two dates on your calendar and go with us.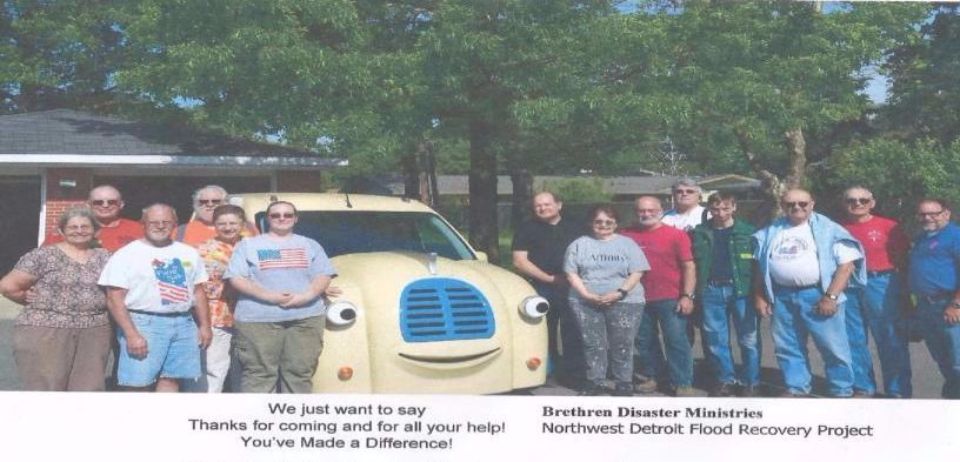 May/June 2016 - Detroit Michigan Brethren Disaster Ministry Project
Volunteers Pictured Above